EC Agriculture discusses plans, implementation of various agriculture projects
By
Reach Ladakh Correspondent
Leh, May 29, 2020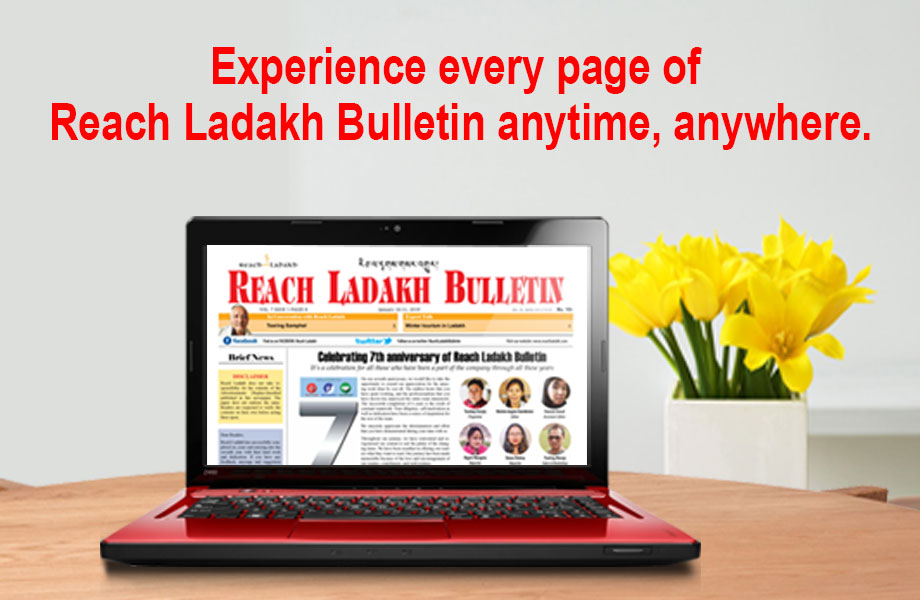 Leh :
A review meeting on the ongoing implementation and future execution plans of Agriculture projects sanctioned under Special Development Package 2020-21 in Mission Organic Development Initiative (MODI) scheme and Capex Budget 2020-21 of Hill Council, Leh was held on May 29 at Council Secretariat.
The meeting was convened by Executive Councillor for Agriculture, Phunchok Stanzin. Members of LAHDC, Leh's Consultative Committee on Agriculture including Councilor Phyang, Punchok Dorjey, and Councillor Sumoor, Rigzin Lundup with officers of Agriculture Department Leh headed by Chief Agriculture Officer, Leh, Tashi Tsetan were present.
Importance of agriculture and allied projects sanctioned under Mission Organic Development Initiative including 300 big Commercial poly-carbonate sheet Green Houses worth ₹ 34 crore on 90% subsidy, Compost and Vermicomposting pits worth ₹ 5 crore, 1200 Small Green Houses units worth ₹ 6 crore on 50% subsidy, the revival of traditional Rarzi and Barzi system in livestock rearing worth ₹ 2 crore project and procurement of seeds was highlighted.
EC Agriculture directed officers and filed staff of Agriculture dept, Leh to fix criteria, feasibility, and other mandatory requirements for the implementation of the mega projects ensuring water availability etc. The meeting also fixed criteria for salary to the Rarzi and Barzi keeping in mind the size of livestock and months required for rearing. Agriculture Department, Leh was asked to procure machinery under subsidy component at the earliest.