Drunken driving the major reason for deaths in Leh district
82 accident cases with 32 death and 50 injured reported in Leh district from Jan. 2016 to Oct. 2016
By
Kunzang Chorol
LEH, Dec 05, 2016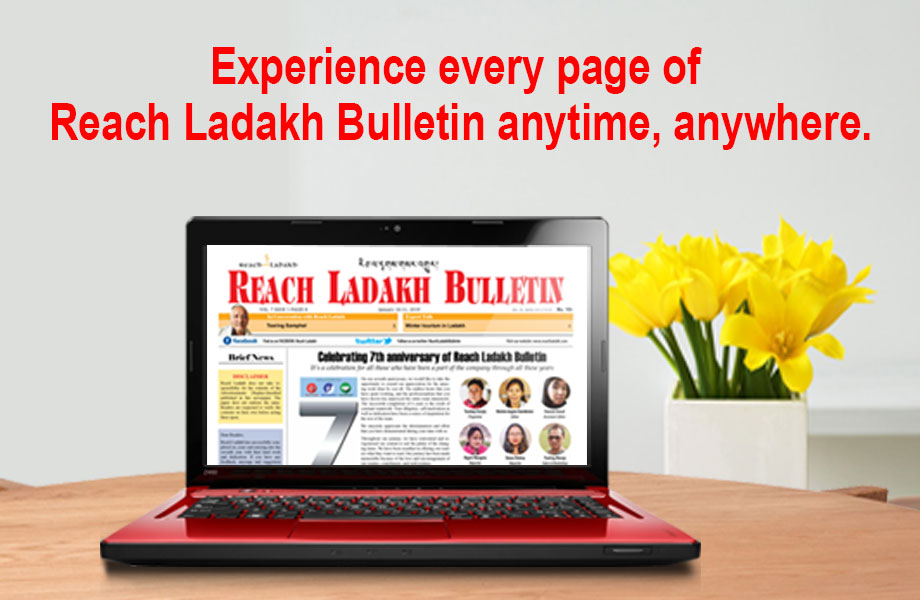 LEH :
Leh witnessed a maximum accident case with an average figure of nearly 30 deaths and 118 injured annually. Apart from major accident cases, the minor road mishap is often seen on every road of Leh.
Housing Colony and Airport road are one of the accident prone areas not only for the new drivers but for the trained one also.
Konchok Munshi, Police Post Housing Colony said, "Maximum accidents are reported in the evening hours due to rash and drunken case. Wrong side driving is another major reason of accidents particularly on the road of Housing Colony."
Till November 2016, 20 cases of the severe accident were being registered under the jurisdiction of Housing colony which is quite high as compared to the size of the area.
Senior Prosecuting Officer, Nawang Norbu tells that in Leh accident cases are very high; the biggest reason behind road mishap is alcohol. Rash driving and driving without taking proper rest are one among the reason in the accident cases.
According to the data of ARTO, Leh, a total of 16,800 vehicles is registered including commercial as well as non-commercial vehicles. In addition during summer seasons, lots of cars come from outside.
Carpooling is one of the most important things to solve traffic congestion as well as pollution, he added.
He further added that to overcome traffic congestion and to ensure road safety, more and more challan have been imposed. In the year 2015, 20,803 challans have been imposed and fined around ₹ 6 lakh. In 2016, a total of 20,804 challans and fined 6 lakh have been imposed.
It is very important for a people to understand the reason of fine and challan and to realize the mistake and bring changes in the future.
Lack of proper training to the drivers drink and drive case and rash driving is seen among the youths. To educate the people about the traffic and road safety measures awareness campaign and various other activities should be done on a regular basis.
According to data of Police Station Leh, till October 2016, 82 accident cases were registered in Leh district, in which 32 death cases and 50 were injured.