Druk Padma Karpo School adjudged as one of the 'Best Practicing Model School of India'
By
Reach Ladakh Correspondent
SHEY, Nov 15, 2016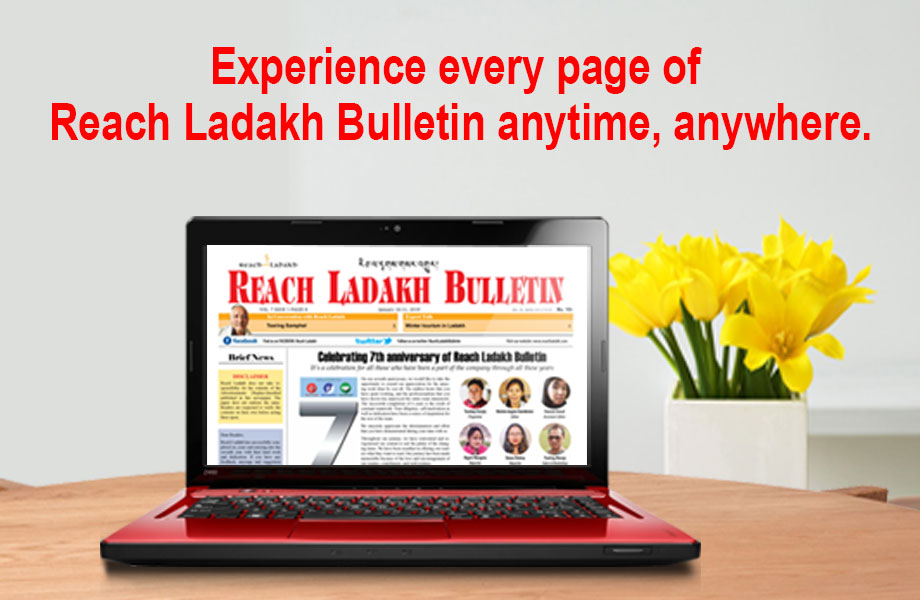 SHEY :
A Bhutanese delegation of seven members of parliaments headed by Phuntsho Rapten, a member of National Council of Bhutan and chairperson of the special committee for education visit Druk Padma Karpo School recently.
The aim of the visit is to gain insight into best educational practices such as school curriculum, learning outcomes, assessment of teacher's performance and it sustainability, recruitment and training.
The delegation is a part of a special committee of education in Bhutan representing the Upper house of the legislature (Member of Parliament) to the Royal Govt. of Bhutan.
The team spends an entire day at the Druk School to collect, assess and compile all required data helpful in reforming Bhutan's present Education Policy. The foreign visit program was facilitated by the Ministry of External Affairs, New Delhi.
Laurel visits our hometown and our native land Ladakh boosting our constantly developing educational practices.
Druk Padma Karpo was ranked amongst the top four schools sharing the title 'Best practicing schools of India' with premier schools of the capital of the country, namely Sanskruti School and Vasant Valley School, New Delhi and DAV School, Shimla.