Dr. Norden Odzer volunteers his service to combat COVID-19 in Nubra
By
Reach Ladakh Correspondent
Leh, Mar 25, 2020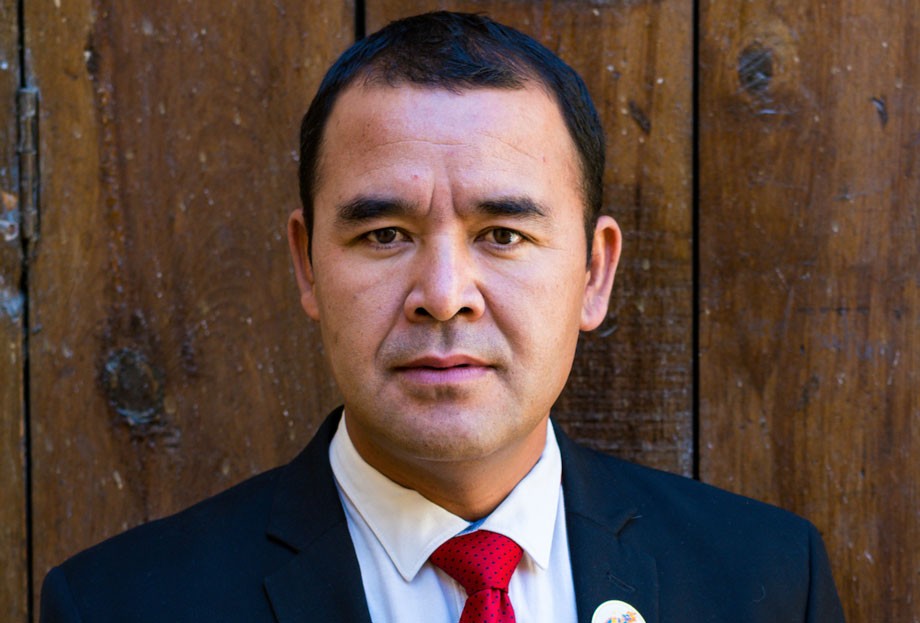 Leh :
Dr Norden Odzer has volunteered to provide his service to the health department of Nubra sub-division to fight against COVID-19 pandemic on March 25.
Tsering Sandup, Deputy Chairman, Hill Council, Leh requested him and agreed to volunteer. Sandup welcomed Dr. Odzer to the department of Health Nubra valley. 
Sandup expressed his heartfelt gratitude to Dr. Nordan Otzer for his volunteer service to combat ongoing health crisis worldwide and hoped that such gesture towards humankind will inspire many other private, retired doctors and health workers from Ladakh and across the nation to join with frontline health professionals and workers to deal with COVID 19 pandemic together as a team. 
Dr. Norden Odzer is also actively associated with Healthy Ladakh Movement, anti-tobacco movement and in raising awareness, screening for cervical cancer in Ladakh. For his commendable initiatives towards community health,Dr. Odzer was awarded with Indian best doctor recently.