DM, Leh issues order regarding additional arrangements in view of flight resumption 
By
Reach Ladakh Correspondent
Leh, May 23, 2020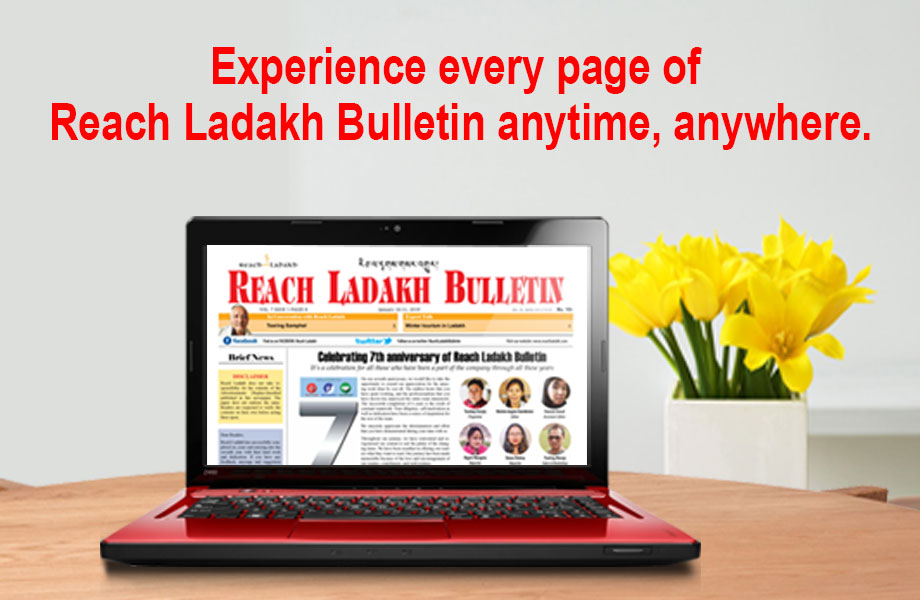 Leh :
An order regarding additional arrangements in view of flight resumption from May 25 was issued by Sachin Kumar Vaishya, Chairman, District Disaster Management Authority/District Magistrate Leh Ladakh on May 23.
The order reads as, in view of the commencement of flights from 25th May 2020  and in continuation of this office order No. DCL/PS/COVID-19/OO/2020/627 Dated: 23-05-2020 the following additional arrangements (for 07:00 PM to 07:00 AM i.e. curfew period) are hereby ordered:-  
1.  The commercial taxis/ any other vehicle carrying passengers meant for boarding the flights scheduled from KBR, Airport Leh shall be permitted to commute on the production of valid Air Tickets.
 
2.  The commercial taxis/ any other vehicle carrying de-boarded Kargil bound passengers shall be allowed to cross the district border on the production of Boarding card and air ticket (s) along with valid ID cards of passengers. However, the onward journey shall be carried out on the same day (date of arrival). 
 
3.  Only two passengers in addition to the driver shall be allowed to travel in each taxi. Norms of social distancing and other precautionary measures shall be followed strictly. 
 
4.  Airport staff meant for airport duty shall be allowed to ply in their private vehicles on the production of Airport Entry Pass along with valid ID card. No separate vehicle permit shall be required.
 
5.  All the tour/travel operators entrusted with the booking of air tickets shall ensure that correct information (particularly Mobile Number, address, etc) pertaining to the air passengers shall be filled while booking the tickets. In case the information pertaining to passengers is found to be incorrect, then penal action under law shall be taken against the tour/travel operator.