DLSA, Leh assures legal assistance to women, senior citizens, children, and stranded labour during locked down
By
Reach Ladakh Correspondent
Leh, May 01, 2020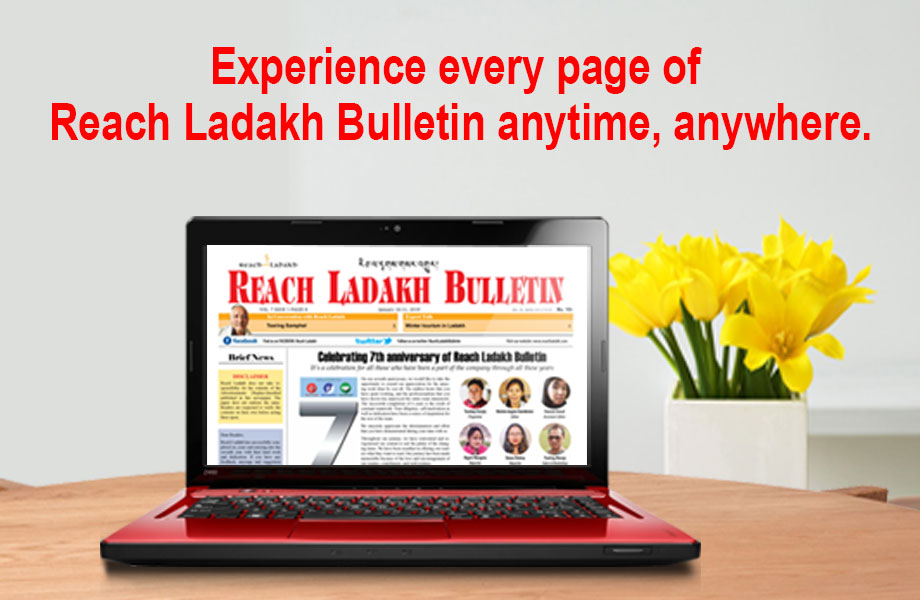 Leh :
On the directions of Common High Court and State Legal Services Authority, Advocates, Amicus Curiae, officials, and PLVs are nominated in connection with providing Legal Aid/Assistance and any other help required for women victim, senior citizens, and children or stranded labour during lockdown period in Leh district.
The letter was issued by Spalzes Angmo, Secretary, District Legal Services Authority Leh (DLSA) on April 30.
Advocate Thinles Angmo (9922972966) and Advocate Deachan Angmo (9419813927) are nominated for women help and Advocate Gonbo Stobgyal (9419178891) for amicus help. Those having problems regarding issues can also contact Secretary DLSA Spalzes Angmo on 9419341131 and Rigzin Chorol on 9622229204.
The letter further states that the general public should strictly follow the COVID-19 related guidelines/orders issued by competent authorities from time to time. It further requested to maintain social distancing, wear a face mask, and frequent hand washing.