DLSA conducts one-day legal awareness programme at Degree College, Leh
Abiding by fundamental duties is as important as seeking rights, says Justice Tashi Rabstan
By
Stanzin Dasal
LEH, Nov 15, 2016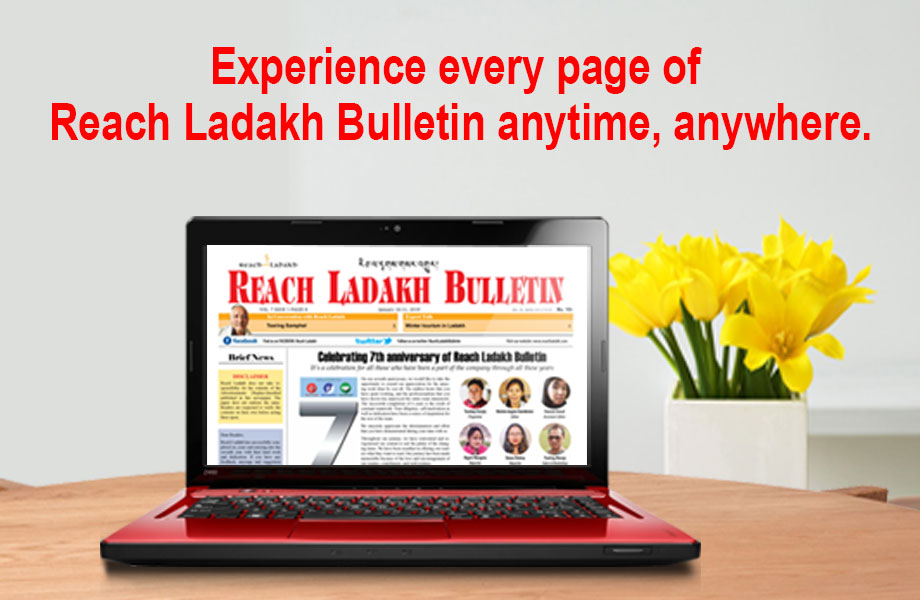 LEH :
Taking its services to the student community, the District Legal Service Authority conducted a legal aid and legal literacy programme to create awareness among the students in Degree College, Leh on October 29.
Jammu & Kashmir, High Court, Judge Tashi Rabstan, Principal District and Session Judge Khalil Ahmad Chowdhary, Chief Judicial Magistrate, Spalzes Angmo and many other dignitaries were present.
Justice Tashi Rabstan said that the fundamental rights and duties topic is very important to be imparted among the students because they are the future. He said, "It's very important to understand the duties because people are well aware of the rights and maximum people don't bother to perform the fundamental duties. We should conserve our natural resources, protect the historical monuments and take care of the public properties which we fail to do. "
He further urged the student to perform the fundamental duties as a good citizen of the nation.
CJM Spalzes Angmo explained the 11 fundamental duties of the citizen and the importance to abide it. She said, "Everyone knows about rights and ask for it, if it is not fulfilled but when it comes to performing the fundamental duties people step back."
She stressed and urged everyone to abide the 11 fundamental duties along with the rights to make the society a better place to live in.
A senior member of the Bar association, Shafi Lassu briefed about the fundamental rights and its importance. He said the true meaning of democracy completes when every citizen enjoys the fundamental rights and is the biggest weapon of the democratic country.
Stanzin Thardoth, a student said the awareness program was very informative and beneficial especially for the students. Such opportunities come very rarely where we get to know about things in detail from the experts.
Kaniz Fatima, Stanzin Nurboo student and Assistant Professor Konchok Chorol of Eliezer Joldan Memorial College also spoke on the occasion.