Diversity in Education: Seminar held on alternative
By
Rinchen Angmo Chumikchan
Choglamsar, Aug 28, 2015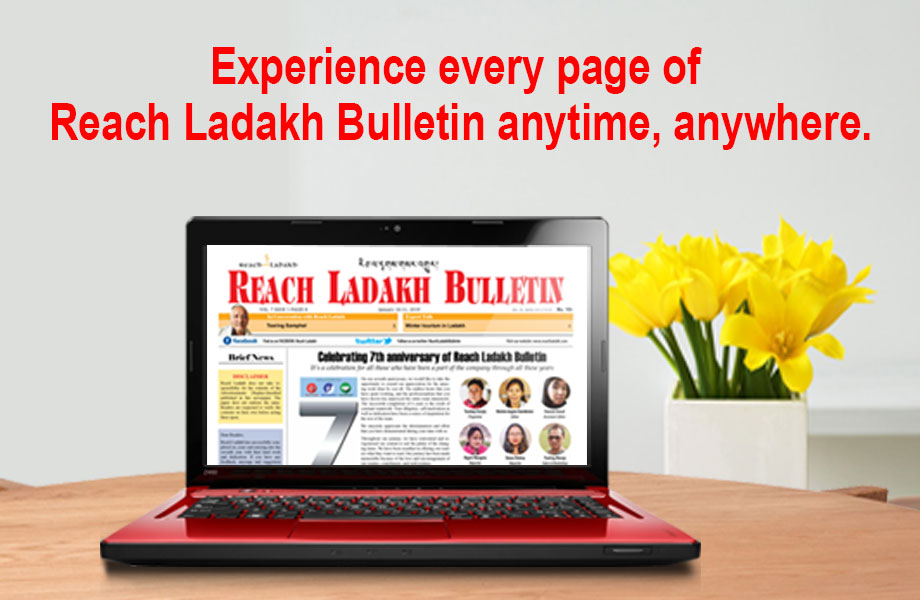 Choglamsar :
A one-day seminar on Alternative education was organized by Socially Engaged Buddhist of Ladakh in collaboration with Jullay Ladakh on 1st August at CIBS auditorium hall, Choglamsar.
The welcome speech was presented by Skarma Gurmet.
Advocate Otsal Wangdus talked about the education Scenario and scope of Alternative education in Ladakh. He said that the formal education is failing to meet the challenges of demographic and social change. "Today we have many depression, suicide and unemployment in Ladakh.
They've been let down by so many systems and family life a lot of the time," he says. "They just want a bit of stability."
Alternative education achieves that by giving each student a sense of belonging and a sense of purpose.
Mitsuru from Japan talked about the Philosophy of Danish Alternative Education & its practices.
Jorn Boye Nielson from Denmark talked about Danish Folk School and alternative teaching methods. He said, "Understanding the role of alternative schools in providing educational opportunities for youth has become increasingly important over the past few years. Significant numbers of youth are not completing school and the extent to which alternative education may offer an option that engages students, provides a more successful school experience, and improves the overall personality of the child.
He said that Alternative Education are designed to meet a variety of needs including preventing students from dropping out of school, providing another educational option, serving as a disciplinary consequence, or providing academic/behavioral remediation.
Many resource persons including Prof Lobzang Tsewang, Kojima, Kimura from Japan, Jacklean from Denmark spoke on the occasion about alternative education.