District Magistrate, Leh de-contains Saboo-Phoo village
By
Reach Ladakh Correspondent
Leh, May 22, 2020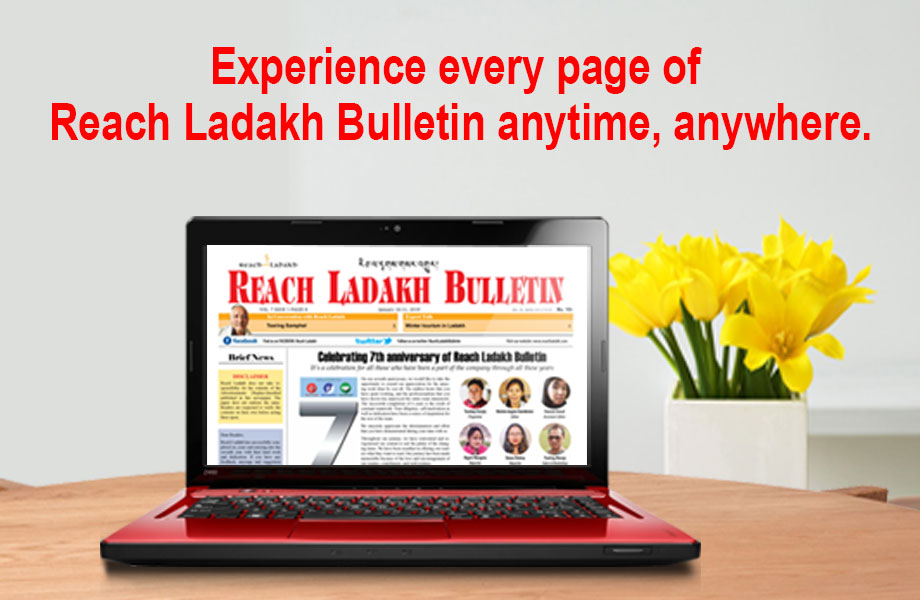 Leh :
Sachin Kumar, Chairman, District Disaster Management Authority/ District Magistrate Leh issued an order for de-containment of Sabo-Phoo village on May 22.
 
The order reads as due to non-reporting of any COVID-19 positive case after the passage of 28 days since the reporting of the last negative case, order no. DCL/PS/COVID-19/2020/288-307 dated: 13-04-2020 regarding containment of Saboo-phoo village is hereby rescinded. 
However, the village shall remain under surveillance for the next fourteen days.