District legal service authority, Kargil, organises legal awareness programme
By
Reach Ladakh Correspondent
KARGIL, Mar 18, 2017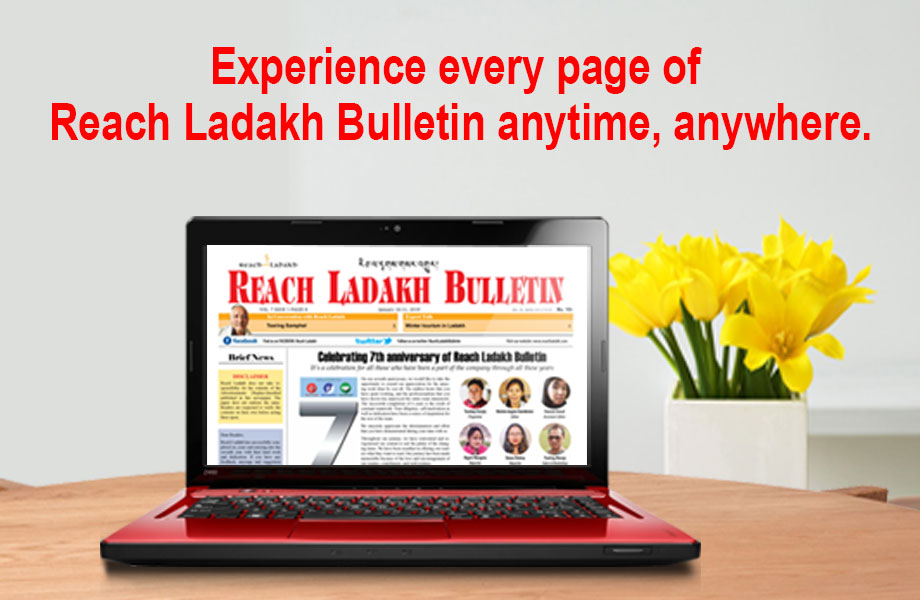 KARGIL :
Legal awareness programme was organized by District Legal Services Authority Kargil on March 11 at Auditorium Hall, Kargil.
On the occasion, a documentary film depicting the legal services available to different sections of the society was featured by National Legal Services Authority (NALSA).
The documentary film featured a number of stories and subjects pertaining to justice through mediation, abolition of child marriages, justice for the mentally challenged, rights of the senior citizens, pension to elderly citizens, right of education, rehabilitation of victims, access to justice for convicts, eradication of superstitions, justice to the disabled and several other issues.
Sikander Azam Chowdhary, Chairman District Legal Services Authority and Principal District and Session Judge Kargil talked about aims and objectives of National Legal Services Authority (NALSA) in providing free, fair and speedy justice to all sections of the society particularly the underprivileged and marginalized sections in line with the constitutional aspirations of the Constitution of India.
He said that providing satisfactory legal services and justice to the people is among the prime responsibilities of the government. District Legal Services Authority Kargil is always committed to providing hassle free legal services to the people who can approach the authority for the redressal of any sort of legal grievances.
Public Prosecutor, Kacho Manzoor Ahmad conducted the proceedings, while as District Cultural Officer Muhammad Ali Tak delivered the vote of thanks at the end.