DIHAR, Leh, celebrates Yoga Day
By
Kunzang Chorol
LEH, Jun 30, 2016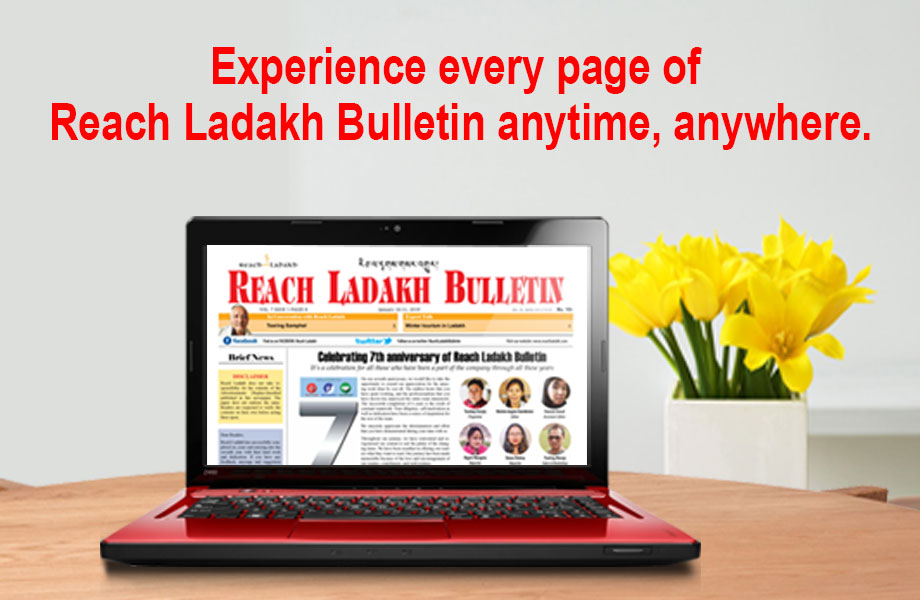 LEH :
World International yoga day was also celebrated at DIHAR Leh with a yoga session at DIHAR campus Leh on June 21.The day was organized by Patanjali Aarogya Kendra Leh and DIHAR (DRDO) Leh.
Bhuvnesh Kumar, Director DIHAR, Leh talked about the yoga day and importance of its celebration. He said that yoga is the scientific way of living healthy and increasing life expectancy. It keeps the physician away and helps various parts of the body to perform and function smoothly in proper coordination. It strengthens the immune system and does the internal cleansing of blood, body parts, systems, organs, veins & arteries.
Phuntsog Ladakhi made the day delightful by teaching Yoga to the staff and members of DIHAR. He said that Yoga is important for healthy and happy life and people should practice it as a means to end all sickness and dullness. He taught five asanas of Yoga which was practiced by the staff members with great enthusiasm.
Tsewang Gombo, President BJP said that Yoga keeps us healthy not only physically but mentally. He urged everyone to make Yoga a part of their life and also highlighted that it has no relation with any religion as many people have a misconception about it. Anybody can practice it.