Deputy Chairman, Hill Council, Leh on 6-day tour to Nubra
By
Reach Ladakh Correspondent
Nubra, Nov 16, 2019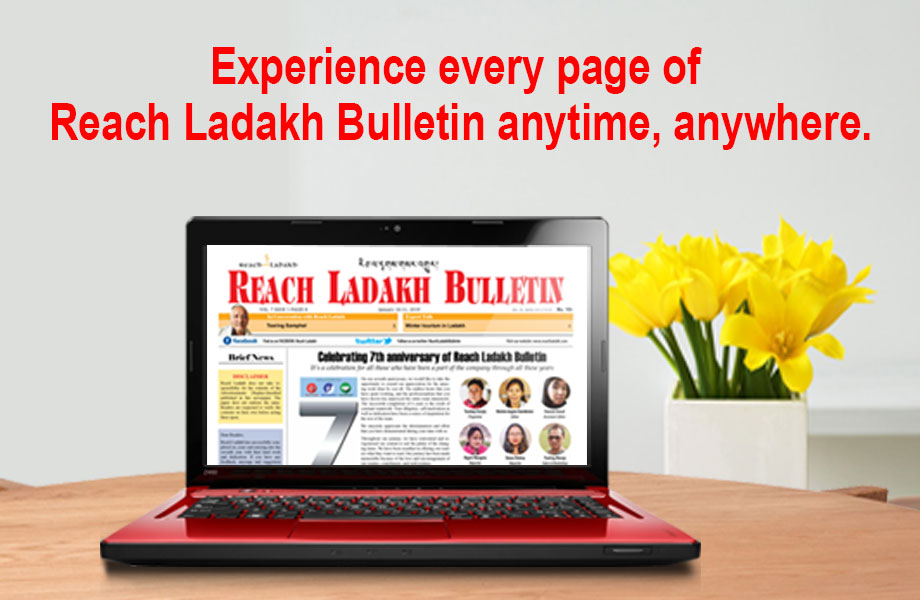 Nubra :
Tsering Sangdup, Deputy Chairman, Hill Council, Leh starts his six days extensive tour to Nubra region on November 15.
On the first day Tsering Sangdup, visited Thang, Tyakshi, Turtuk, Garadi, Chulungkha, Bogdang, Changmar, Udmaru, Shukur, Horay Chorten and Hundri and checked the progress of ongoing developmental works.
Another purpose of his tour was to meet people and evaluate their issues so that their grievances could be mitigated well in time. 
Most of the demands put forth by the people included improvement in water supply scheme, road, telecommunication (mobile tower), power and school infrastructures. Other major demands were upgradation of health centres, protection bunds, school up-gradation at Garari and construction of Turtuk-Hanu road.
Tsering Sangdup while addressing the people said that the attainment of UT status to Ladakh will witness revolutionary changes in all sphere of development with the huge inflow of funds. 
He assured that all minor and major needs of the village would be fulfilled and said that Hill Council, Leh will be taking care of reflecting every genuine demand in the coming budget plan. 
He also directed the engineering team to survey and DPRs of the important projects.
Furthermore, Tsering Sandup and the team of officers and engineers plan to visit Waris, Fastan, Sunudo, Largyap Yokma, Patsathang, Skuru, Rakuru, Terchey, Skampuk, Partapore, Hunder Dok and Hunder next day.