Delhi Public School student attends education exchange programme in England
By
Reach Ladakh Correspondent
LEH, Apr 14, 2017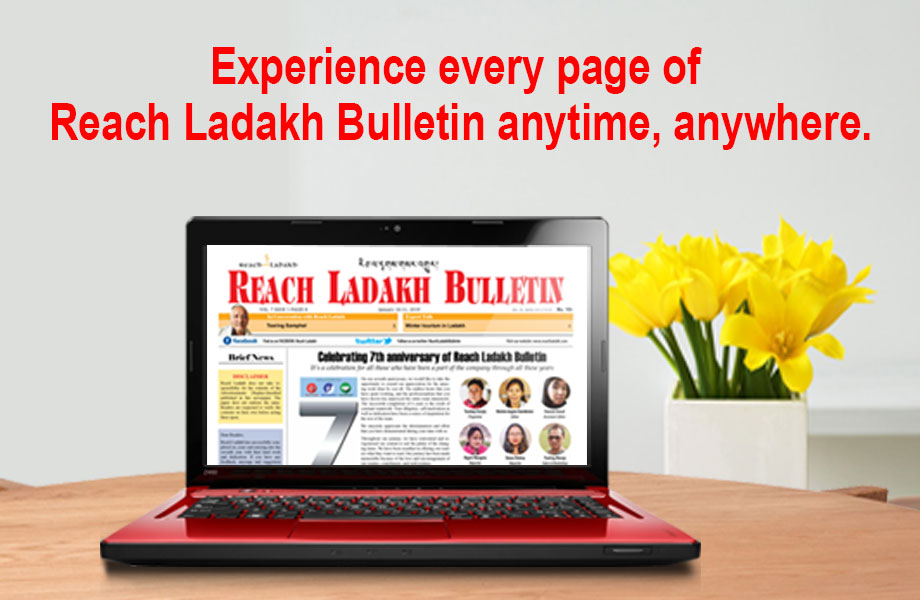 LEH :
A student of Delhi Public School Leh, attended Educational-Exchange Programme at London and Taunton in England, from December 2016 till March 2017. The girl Kunsal Stanzin, is a class 8th student.
Appreciating her sincerity and dedication, Principal Subhash Kumar Baldotra described her as one of the best and decent students of the school.
Pro-Vice Chairman T.P. Singh also applauded her efforts and wished her for future endeavor.
She arrived Leh after completing her Taunton International Middle School. She was also awarded in Sports for representing the Grange in the TS House Netball Competition.