Delegates from Uzbekistan visits Ladakh for Snow Leopard Conservancy
By
Pal Thiksay Gobi
LEH, Jun 30, 2016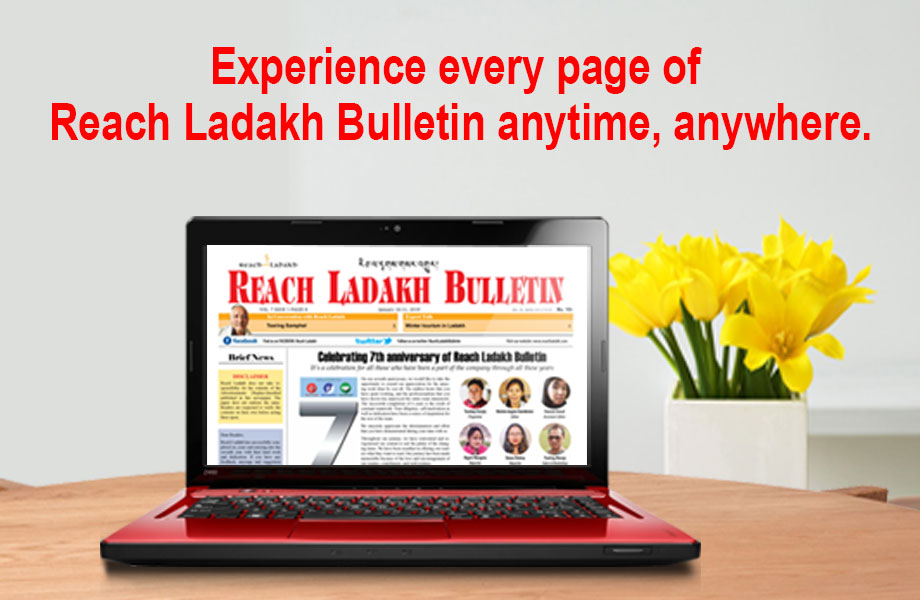 LEH :
Delegates from UNDP Uzbekistan visited Ladakh for 6 days mission on June 15. The mission was related with the snow leopard conservancy.
The meeting was to understand the work being done in India related to conservation of snow leopard. The delegates also visited the field site to observe government and community engagement in conservation.
Jigmet Takpa, Chief Conservator of Forests/ Director Ladakh Renewable Energy Development Agency (LREDA) with his vast experience and expertise about subject, presented a power point presentation on the landscape and initiative involved in snow leopard conservation.
He further told about the ideas of community-based tourism and innovative techniques for engaging local people of Rumbak area in the conservation of snow leopards.