DCC Leh holds meeting regarding reservation in promotion
By
Reach Ladakh Correspondent
LEH, May 30, 2016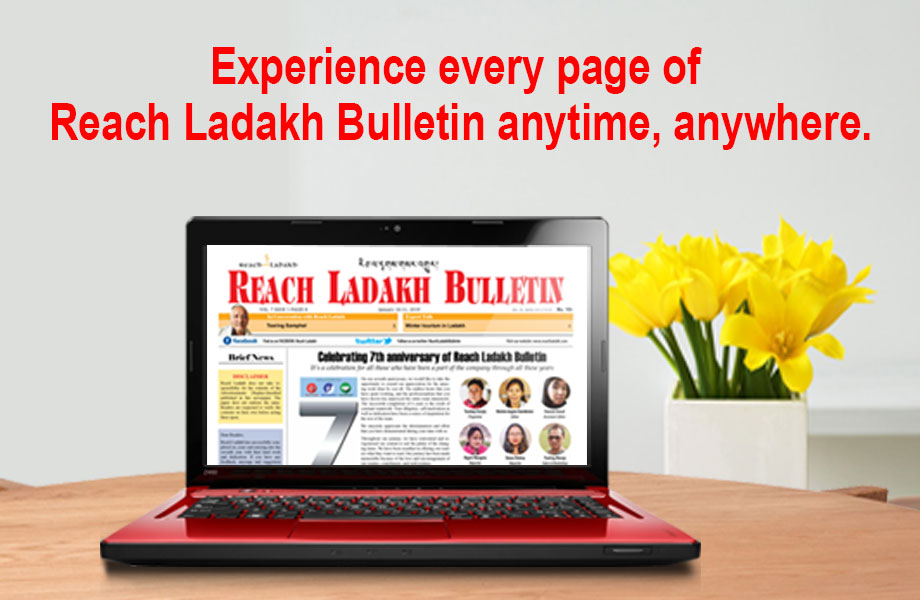 LEH :
District Congress Committee Leh held a meeting on the issue confronted by the public at the moment regarding the reservation in promotion of schedule cast and schedule tribe and the appreciation of National Food Security Act J&K state on May 17.
MLA, Nawang Rigzin Jora state that the rejection of quotas for reserved committee in promotion in J&K state caused due to the lackadaisical handling by the present PDP and BJP govt. in the high court of J&K and the law enacted by the previous govt. got strict down.
He further added that he has moved on private member bill as MCA in the coming Assembly session for the restoration of the reservation in promotion to reserved communities, which if the present coalition govt. support may go through. In regard to the application of National Food Security Act J&K, the previous govt. of NC and Congress not applied in the state though the NFS Act adopted by many other states few years ago as Act suits them well.
J&K state has its own special status and NFS Act is not enforceable. The meet unanimously decided to convey to all the govt. that Ladakh being a one crop cold desert region and schedule tribe populated area, the quantum of ration scale be increases to 13 kg per head per month .
The meeting further expresses its anxiety and sorrow over the haphazard and slow execution of the Leh beautification project particularly on Lehfort Road and Leh old road thereby causing extreme in convenience to the commuters and to those in tourist trade.
The meeting was attained by P. Namgyal, Norbu Gialchan, Rigzin Splabar Tsering Nurbu and other member of the committee.