Dalai Lama Awarded With 'Liberty Medal'
By
Courtesy: NDTV
PHILADELPHIA, Nov 02, 2015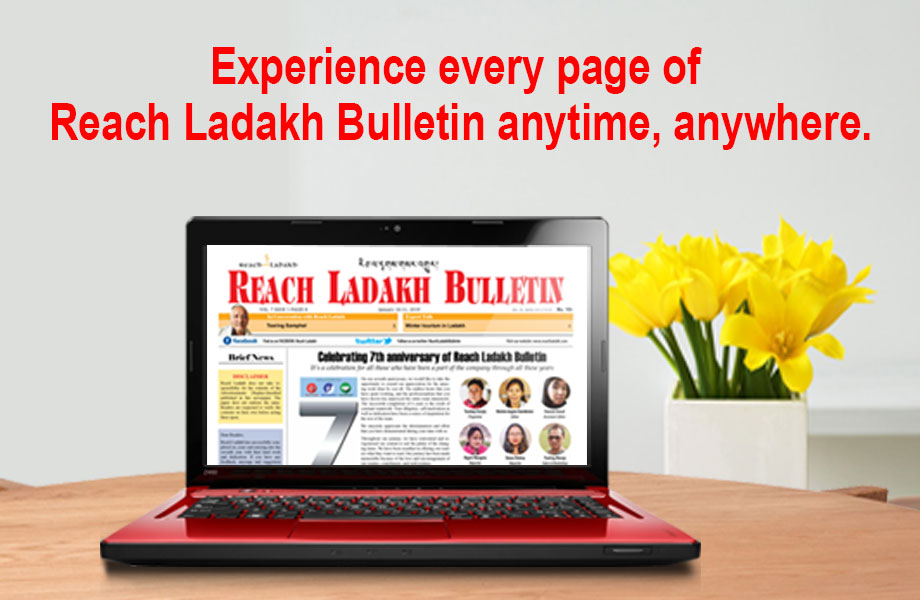 PHILADELPHIA :
Tibetan spiritual leader Dalai Lama has been honored with the 'Liberty Medal' in Philadelphia for his efforts to promote compassion and human rights around the world.
The award was received by the Dalai Lama's representative Thupten Jinpa and Hollywood actor Richard Gere in the US yesterday, on behalf of the 80-year-old spiritual leader.
The Dalai Lama said in a video statement that he regretted not being able to attend the function and considered himself a "simple Buddhist monk, no more, no less."
He said he was "deeply touched" by the recognition of "my little service to humanity."
"Mainly, I (am) fully committed until my death (to) promote human value ...including freedom, liberty," he said.
The spiritual leader had cancelled his planned US visit due to health reasons.
Richard Gere, while accepting the award, called the Dalai Lama "one of the great ones" who "wants nothing more than our happiness, which is ultimately us understanding the nature of things and how deeply interconnected we all are."
The Tibetan leader was chosen in June this year for the award, which comes with USD 1,00,000 cash prize.
The Dalai Lama, who received a Nobel Peace Prize in 1989, has lived in exile in India since a failed 1959 Tibetan uprising against Chinese rule.
Courtesy: NDTV