CRPF organises 'Civic Action Programme' to strengthen police-public relation
By
Pal Thiksay Gobi
CHUCHOT, Dec 05, 2016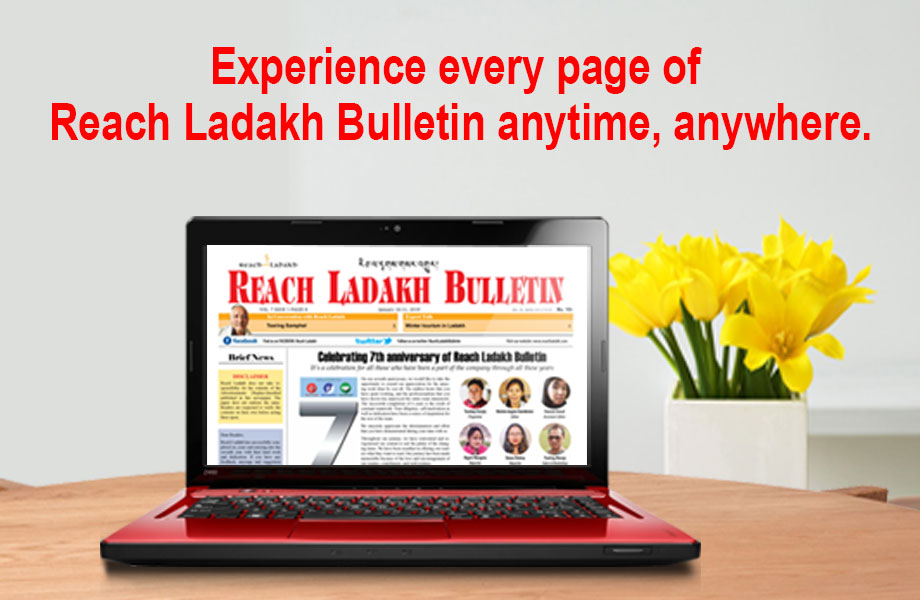 CHUCHOT :
To strengthen the bond between police- public, a civic action Programme was organized at Govt. High school Chuchot by the 61 Battalion Central Reserve Police Force (CRPF) based at Leh on November 24.
The chief guest on the occasion, Nominated Councillor, Sayeeda Bano thanked CRPF for taking such an initiative and said that CRPF is the nation foremost internal security force maintaining peace and harmony.
Talking about the jeopardy of extermination of government school Sayeeda urged everyone to make government school with an adequate number of student enrollment.
Rakesh Kumar Singh, Commandant 61 Bn CRPF said, "I am sure that the initiative of CRPF will certainly help students to advance in sporting standard and to boost the morale of the students in shaping their career".
He further informed that two coys of the battalion have been deployed in Leh since 3 June 2015 and doing the security of KBR airport Leh, district jail vital installations like AIR, BSNL D.C residence SSP residence CEC residence, L&O duty on the requisition of district administration. He assures to continue similar assistance to the civic population of Leh in future.
The force has been carrying out various Civic Action Programme in the country to support the civic populace. The aim of these CAPs is to build better police- public relation, said Rakesh.
During the programme, students of government High school Chuchot performed cultural dance and later sports kits like Table Tennis board, football, volleyball, volleyball net were distributed among the students
The programme attended by Dy commandant Rigzin Angmo, Headquarter Assistant Sonam Dorjey, ZEO Chuchot Block Padma Yangzes and school students.