CRPF organises 'Civic Action Programme' at Druk Padma Karpo School
By
Stanzin Desal
Shey, Oct 28, 2015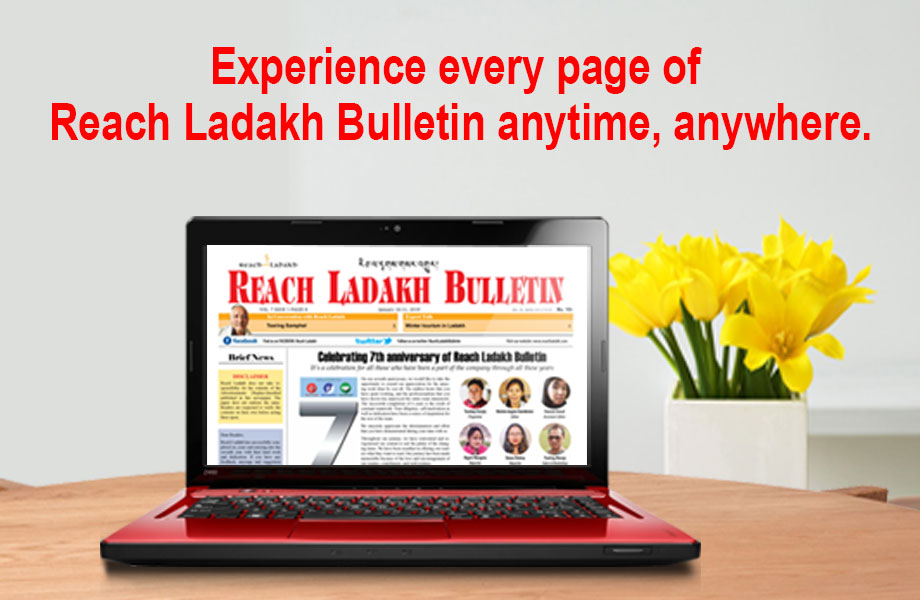 Shey :
A civic action programme was organized by CRPF-61 battalion on 27th October at Druk Padma Karpo School, Shey. Over 70 chairs were donated to the school authorities.
The occasion was graced by Dr. Sonam Dawa as a chief guest, Dr. Sunil Gupta SSP Leh, Airport Director –Sonam Nurboo, CRPF-61 battalion Commandant- Harpal Singh, Stanzin Kunzang-Principal, Druk Padma Karpo School, Deputy Commandant, CRPF-Rigzin Angmo and many other guest and dignitaries were present.
Dr Dawa said, "It's just been a few days that I have been appointed as the new councilor and it is an honour to take a start of my political career with such a noble occasion." He praised the work and dedication of CRPF towards the nation in times of war, disaster and peace. He expressed his gratitude to the CRPF for their contribution in the very institute which has been imparting education to the children of the remotest nomadic areas.
CRPF-61 bn Commandant- Harpal Singh in his welcome speech expressed the immense pleasure and joy to organize the civic action programme in Leh. He said children's are the future of our nation and CRPF will put every effort to support and uplift them.
CRPF undertakes civic action programme in far- flung poverty ridden interior areas under which free medical aid is rendered and free medicines, books, study material and sports article are distributed.
Deputy Commandant, CRPF-Rigzin Angmo, said that we have organized this programme in this school after a research and inquiry done in few schools of Leh. The teamwork, transparency of all the funds and the maximum students studying here are from the far-flung border areas of Ladakh, all this has made us initiate the programme.
The principal of the school, Stanzin Kunzang and SSP-Sunil Gupta also spoke on the occasion.