Councillor Tangtse put demands of Lalok region before LG Ladakh
By
Reach Ladakh Correspondent
Tangtse, Feb 12, 2020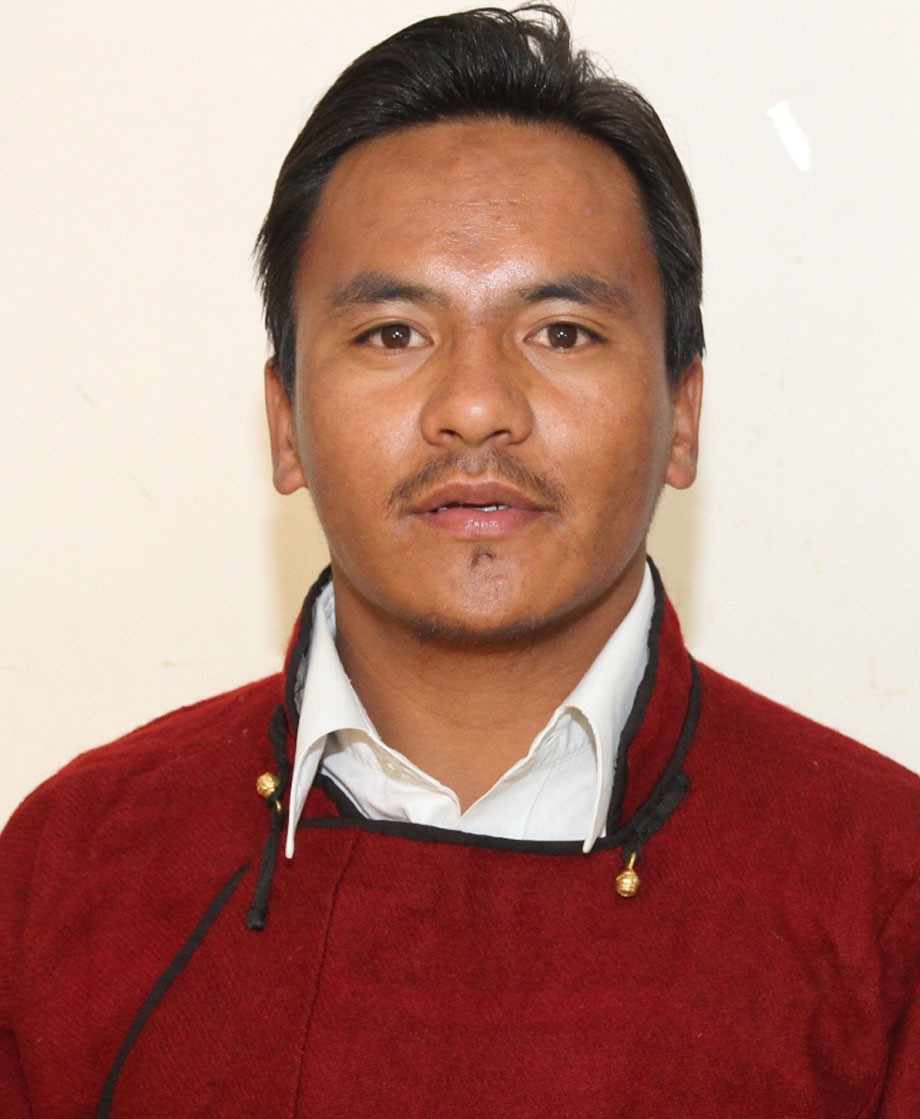 Tangtse :
During the visit of Lieutenant Governor, Radha Krishna Mathur to Durbuk block, Tashi Namgyal, Councillor Tangtse submitted a copy of memorandum demanding various issues of the region on February 10. 
The demand includes creation of separate district for Changthang Lalok, power supply through Alchi Hydro/Northern Grid, creation of Changthang Tourism Development Authority, Degree college for Changthang Lalok, up-gradation of special Sub-Division Durbuk by delinking from R&B Division, Leh, up-gradation of PHC Tangtse to Sub-District Hospital and road to Relly Eaching, inclusion of Tangtse, Shachukul and Durbuk Panchayat Halqa under BADP scheme and filling up of various vacant post in Durbuk Sub-Division.
Tashi Namgyal expressed gratitude to the Lieutenant Governor for visiting and interacting with the people of Lalok region. In view of the most backward and underrepresented area of the district, he also hopes due consideration from the UT administration in fulfilling all the demands.