Council reviews financial progress report of Capex Budget 2016-17
By
Reach Ladakh Correspondent
LEH, Mar 18, 2017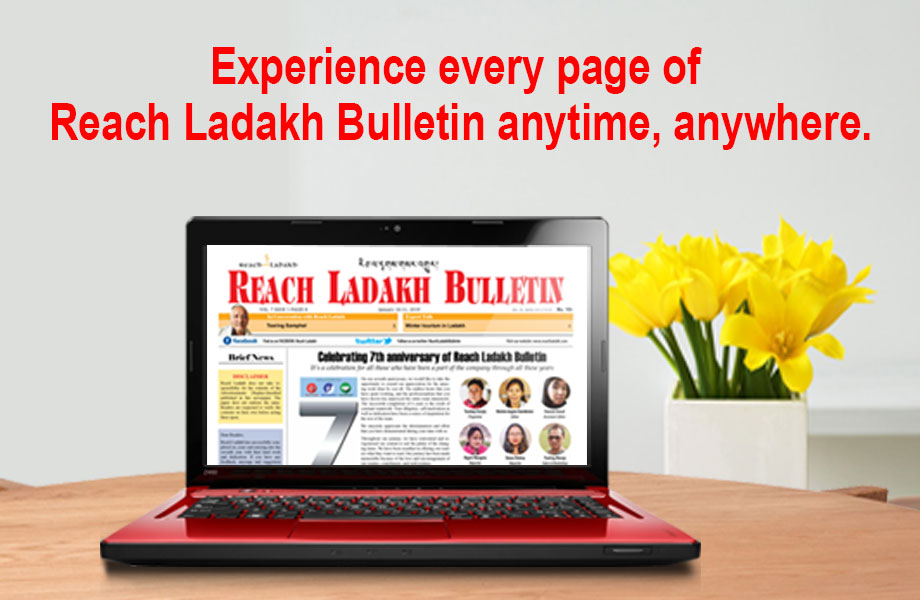 LEH :
The financial progress report of Capex Budget 2016-17 was reviewed on March 8 at DC Conference Hall Leh. The review meeting was convened by CEC, Dr. Sonam Dawa.
According to the financial progress report ending February 2017, only 55.72 % expenditure was incurred in the district. CEC, Dr. Dawa directed the entire HOD's to use remaining twenty days judiciously to improve the total expenditure.
While reviewing all the sectors in detail, he was assured by almost all the HODs that by the end of March 2017, 100% expenditure will be realized as numbers of finished works are in the billing process. SE PWD Leh also assured to use the allotted budget fully by the end of the financial year.
Stressing upon the HODs for time bound implementations of all the projects in the upcoming financial year 2017-18, CEC Dr. Dawa said that 50% of the sanctioned budget will be released soon and on the basis of performance the remaining will be released.
Asking the HODs to come up with innovative programs in the new financial year, he said that Handloom/Handicraft allied sectors have immense potential to generate employment opportunities in the district.
He also instructed officers to formulate projects as per the available budget and in the case of big projects the officers were directed to initiate the works in phased manner. They were also directed to prepare projects as per the detail estimated report from executing agencies.
To complete all the ongoing small projects under different sectors, he directed all the HODs to give the exact figures at the earliest so that Council could focus on big projects in the coming financial year.
Important departmental issues were also discussed and CEC Dr. Dawa assured to convene a separate meeting to resolve the issues in the coming days.
Dr. Dawa also informed that from this year, annual performance report and transfers of officers of Leh district will be initiated by the Ladakh Affairs Department.
ADC, Leh Moses Kunzang, EC Works, Dorjey Motup, EC Animal & Sheep, Mumtaz Hussain and District level officers and engineers were present.