Council Model School , Matho, comes out with 100% result in annual examinations
By
Reach Ladakh Correspondent
MATHO, Nov 15, 2016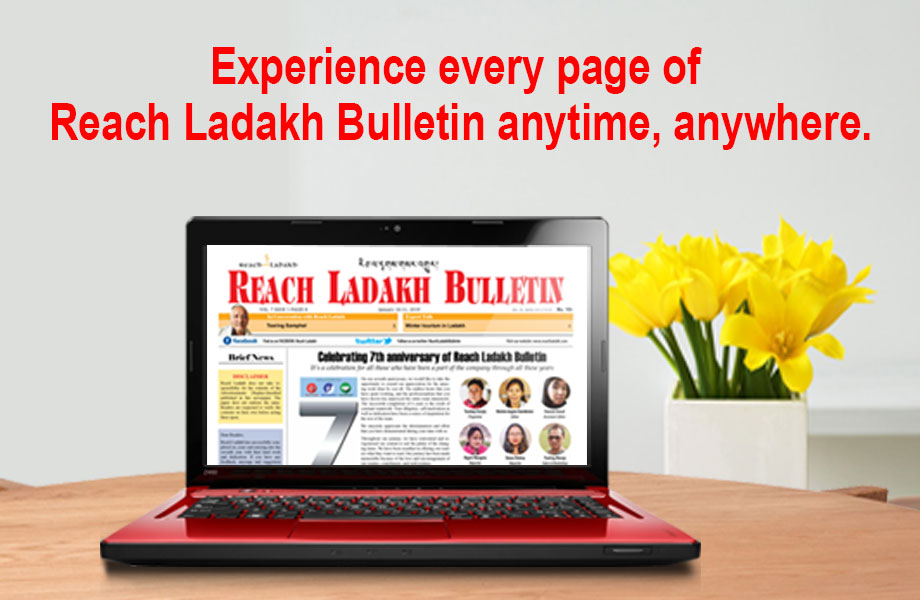 MATHO :
Council model school of Matho village showed 100% passed result in the annual examination on October 31. All the student passed with Grade A and B.
The two government school Council model (Primary) school Thangkop and Council model (High) school primary section has been adopted as a council model school and was inaugurated on April 1, 2015.
The students were taught with the CBSE syllabus with additional teachers appointed by the committee under the public fund. The committee provided and put special focus on the teaching-learning method, additional study materials, and playfields.
Chairman VEC Sonam Stanzin expressed the happiness and congratulated everyone for the 100% result. He said, "Such kind of performance will surely encourage more and more student enrollment in the government school."
He further informed that the enrollment in Primary school was only 3 students and has now increased by 20 students and around 65 students in high school.
Councilor Jamyang Tsering Namgyal appreciated and thanked the enthusiastic headmaster and dedicated teaching faculty,VEC& Chittsogs Phandey Tsogspa, parents and everyone for all the effort and dedication.
He said, "This is the biggest achievement of the year and will put every effort to make the education system better."
Setting education as his top most priority he assured to start digital education through smart classes in Government High school Matho and Stok. He also assured to sanction Rs 1 Lakh for the construction of an additional classroom at Council Model School Thangkop.