Congress Leh against the HC's 'no reservation' decision in promotion
By
Fatima Ashraf Barcha
Leh, Oct 21, 2015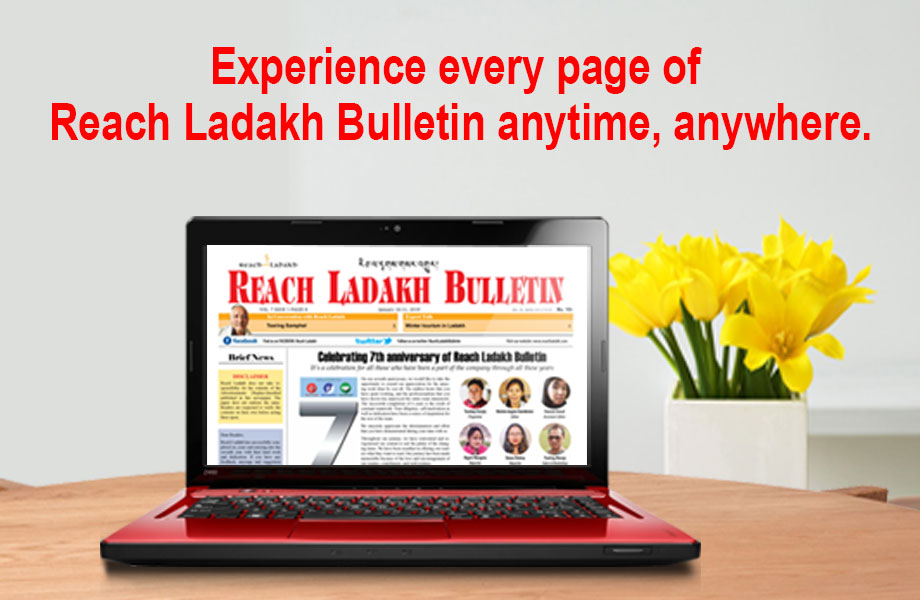 Leh :
The J&K High Court's decision declared on 9th October about the strike down of Section 6 of Jammu and Kashmir Reservation Act 2004, and Rules 9, 10 and 34 Jammu and Kashmir Reservation Rules 2005 has caused serious concerns among the ST/SC section of the state.
This decision if implemented will not allow reservation in promotion of Govt. gazetted officers anymore. The Division Bench comprised of Justice Hasnain Massodi and Justice Janak Raj Kotwal and petitioners were members of J&K Engineering (Gazetted) Service Hydraulic Wing, J&K Law Officer (Subordinate) Service, J&K Engineering (Gazetted) Service, J&K Animal Husbandry (Gazetted) Service.
Congress District President Tsering Samphel, speaking in a press meeting said that the J&K High Court's decision is the biggest setback to the interest of Ladakhi people in particular and SC/ST section of the state in general. He added that the BJP-PDP collation Govt. in the state has failed in protecting the rights of the SC/ST people. Congress has blamed this as BJP's anti-reservation conspiracy.
Tsering Samphel added that with the support of the people of Leh and Kargil District and the organisations of SC/ST of the rest of the state, promise to take the case to Supreme Court.
Hopefully, the leaders of Ladakh irrespective of the parties stick together in this matter and make a joined petition to the SC.