Coaching centre for spoken English and personality development starts in Leh
By
Kunzang Chorol
SKALZANGLING, Jun 30, 2016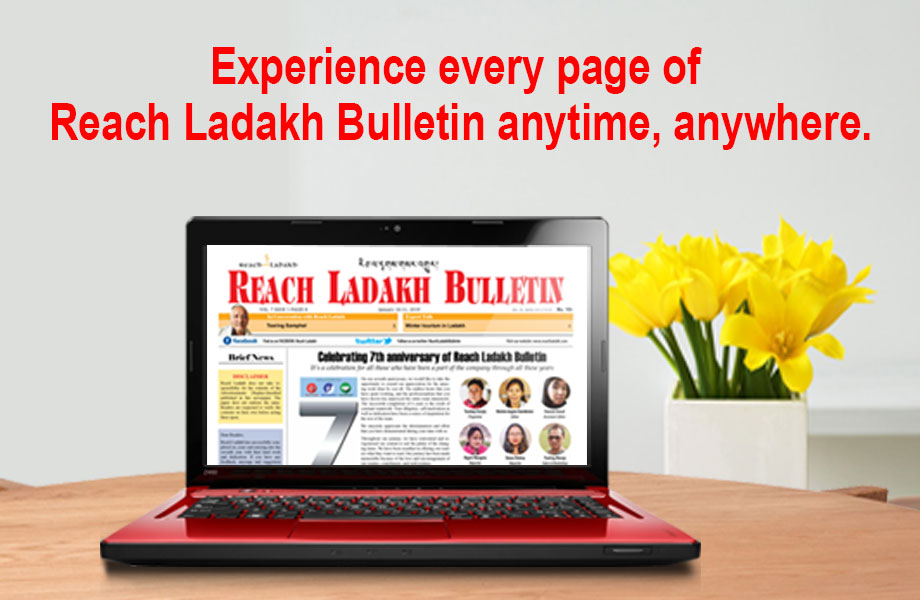 SKALZANGLING :
The University of Life opened its first branch in Leh to improve English speaking and personality development among the youths on June 14 at Skalzangling main market.
The centre will provide Spoken English, life skills training and career counseling for the people in Ladakh.
Dr. Sonam Dawa,CEC said that the English language is something which helps to develop and promote our culture and tradition to the rest of the world.
Kunzang Dolkar, Managing Director, University of Life sharing her own experiences said, "I realised the importance of studying English, not only to speak, but also to read, write and comprehend".
Unable to speak fluently many of the students suffer when they go out for their further studies. That's why she decided to open the coaching centre, said Kunzang.
University of life operates from Jammu offering an opportunity for intensive research to develop human transformation solution. Their facilities are located in New Delhi, Chandigarh, Shimla, and Leh. Their trainers have reached helped and guided learners from all over the world.
President LBA, Tsewang Thinles, Padma Shri awardee Chewang Norphel, Councilor of Chushul, Tangtse, and Lower Leh and many were present.