Chuchot fish farm inaugurated for livelihood practices
By
Pal Thiksay Gobi
CHUCHOT, Oct 26, 2016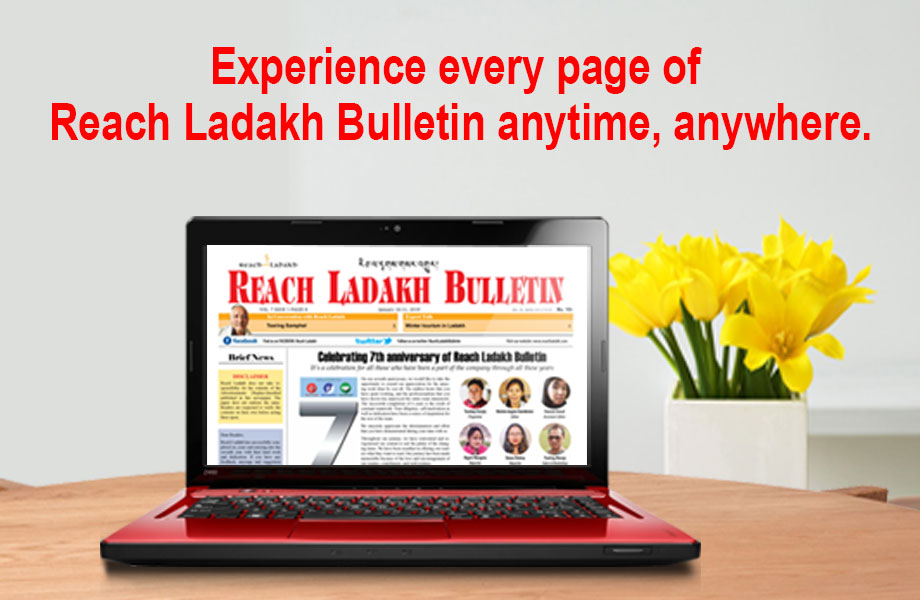 CHUCHOT :
To encourage livelihood from fish farming, Abdul Gani Kohli the Minister for Animal and Sheep Husbandry and Fisheries, J&K inaugurated a new fish farm at Chuchot Shamma on October 4 .
The fish farm is constructed under NHPC fund under its environment management plan that is constructed at the cost of ₹ 1.18 crores for the Fisheries Department Leh.
Minister in his address highlighted the importance of fish farm for the development and livelihood practices among the villagers and mentioned NHPC help in imparting technical knowledge to the farmers of the region thereby improving the economic prestige.
MLA Leh Nawang Rigzin Jora stated that one can make scope and captive market by living in rural as well. It will go a long term in transforming and supporting the socio-economic landscape of the country.
Minister for Ladakh Affairs and Cooperatives, Chering Dorje said that since the government can't provide employment to all in govt. sector hence such initiatives of the government would pervade a sense of wellbeing and social security in the public who are not government employees.
Joint Director Fisheries, J&K RPS Bali, and Assistant Director Fisheries Leh Murtaza Ali introduced about the advantages of the fish farm.