Chief Engineer BRO visits Zanskar valley to review the ongoing work
By
Reach Ladakh Correspondent
ZANSKAR, Sep 02, 2016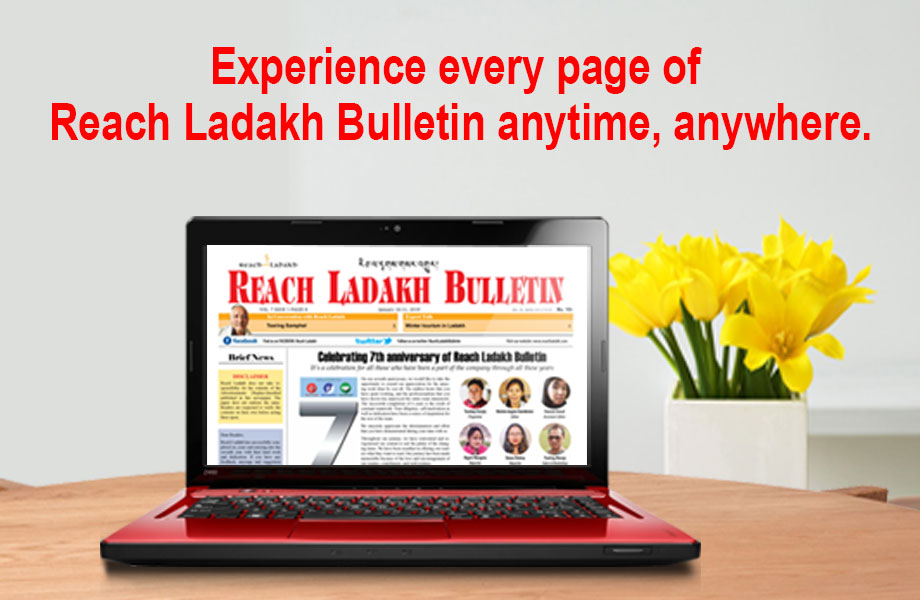 ZANSKAR :
To review the work of Border Road Organization, Chief Engineer, Project Vijayak, BRO, A K Dikshit visited Zanskar on August 22 to 24. Grand reception was given by the villagers of Lungnak.
A K Dikshit has carried out many works in the Zanskar valley like the construction of bridges at Ichar and Zangla and the restoration of road connectivity to Anmu, post-Phuktal damages.
People of the valley expressed their happiness and admiration for his dedication and the BRO efforts for restoring road till Anmu village.
Sources said that during the Chief Engineer visit lot of issues were resolved, which will contribute to added progress to the ongoing efforts of BRO to establish connectivity for Zanskar from Leh and Darcha side.