CEC disburse financial assistance to registered local labours of Leh district
By
Reach Ladakh Correspondent
LEH, Mar 18, 2017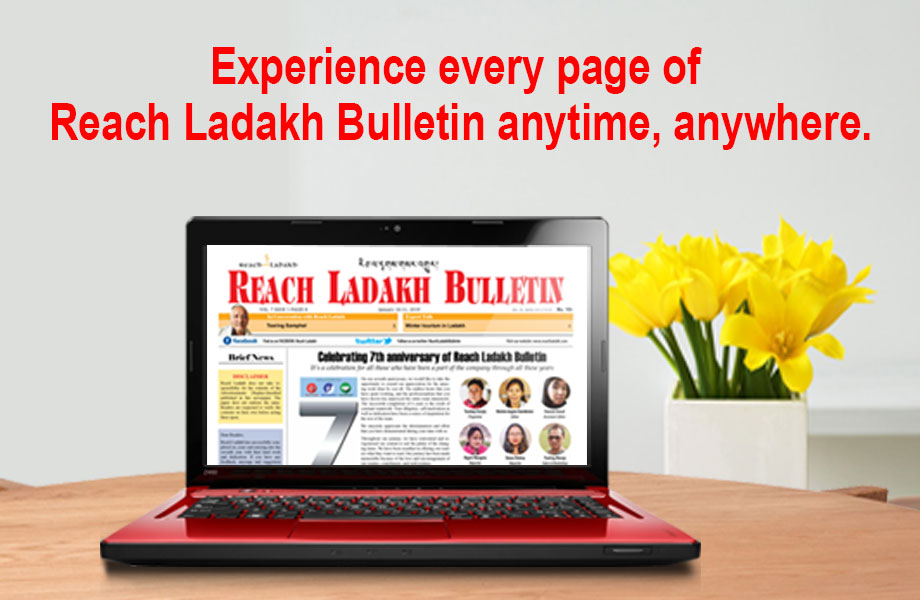 LEH :
Under J&K Building and other construction workers welfare Board, a financial assistance of ₹ 40.97 Lakh was disbursed to the local registered labours of Leh district disbursed on March 11 at Council Secretariat, Leh.
The beneficiaries include chronic disease case who received ₹ 1 Lakh, 8 beneficiaries got ₹ 3.60 Lakh for higher education, 12 beneficiaries got ₹ 3 Lakh for marriage assistance and 425 beneficiaries got ₹ 33.37 Lakh for lower education.
Speaking on the occasion, Dr. Dawa urged the labours of Leh district to get registered with Assistant Commissioner Labour office to avail benefits of such schemes in future. He said that Government has sanctioned various welfare schemes for the labours to provide financial assistance for education, Higher education, Marriage Assistance, Maternity/Death benefits etc.
Stressing on the importance of registration of labours, CEC appealed the councilors to give awareness to the labour community in their respective constituencies.
He also appreciated the efforts of Assistant commissioner Labour for registering the labours from far flung areas of Leh district and also directed him to give more awareness among the labours of Leh district regarding the welfare schemes so that more and more labours can take advantages of the welfare schemes of the department.
Assistant commissioner Labour, Leh Ghulam Nabi Tak gave detail information about the various welfare schemes.
Executive Councillor (EC) works Dorjay Mutup, EC Labour Mumtaz Hussain, Councillor Lower Leh, Gen Lobzang Nyantak, and Additional Deputy Commissioner, Leh Moses Kunzang were resent on the occasion.