CEC calls meeting with stakeholders of PDD and NHPC; discuss about power cuts in Leh
By
Reach Ladakh Correspondent
LEH, Mar 18, 2017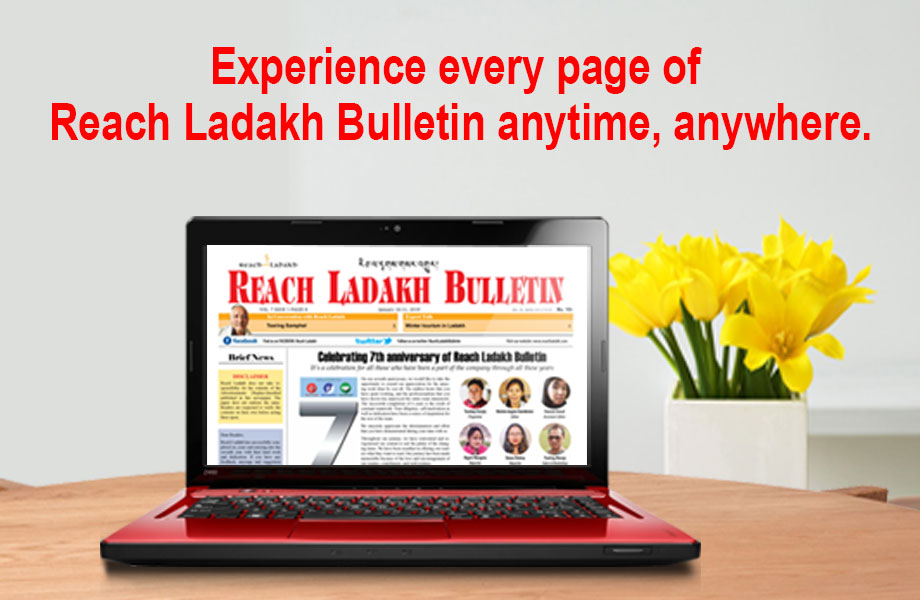 LEH :
To discuss about the disruption of power supply and curtailment of its duration in Leh district, CEC, Leh Dr. Sonam Dawa called a meeting with NHPC and PDD Engineers on March 10 at Council Secretariat Leh.
He enquired about the present position of power generation and the frequent power cuts in recent weeks.
The officials of NHPC informed that all three turbines are functioning properly but due to low water intake, the Nimmo-Basgo power plant is unable to generate required capacity of electricity. The internal problems in cable and un-seen power faults might have created power shortage.The NHPC Manager has assured to monitor and rectify the problems.
CEC directed the concerned Engineers to look for their way out to minimize the line faults and to ensure uninterrupted power supply. He also directed the Engineers of PDD and NHPC for close coordination among each other.
Talking about the illegal connections on transmission line, CEC directed ADC to constitute a team including Magistrate and police personnel for proper checking of illegal connections.