BSNL comes up with new landline plan for its customers
By
Stanzin Dasal
LEH, Sep 01, 2016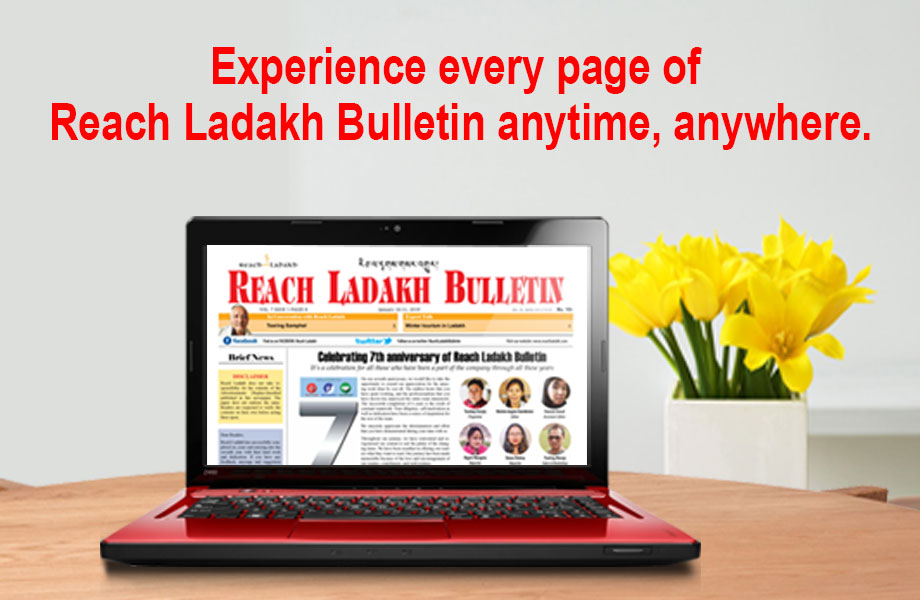 LEH :
A new BSNL promotional landline plan – Experience LL 49 and the start of 3G mobile services in Ladakh was informed by Telecom District Manager (TDM), BSNL, Phunchok Dorjey on August 23 at a press conference at TDM Chamber Leh.
Under the scheme, the new landline connection will be charged only ₹ 49 for the first six months, after six months it will be converted into the general plan. Ad-on the scheme there will be free night calling to any network (Local+ STD) between 9PM to 7AM and free call to any network on any Sunday.
Talking about the 3G network in the region TDM said, there are 29 towers in Leh District and 21 towers in Kargil. All effort is done to make the service better and by 2018 there will be an alternate route for OFC. He further added that every effort is made to enhance the satellite connection also.
Two days BSNL Mega Mela was also held in both Leh and Kargil districts where the BSNL SIM were provided free of cost with the proper submission of the ID Proof and documents.