BJP organises motorbike rally to Khardongla pass on I-Day
By
Stanzin Dasal
KHARDONGLA, Aug 17, 2016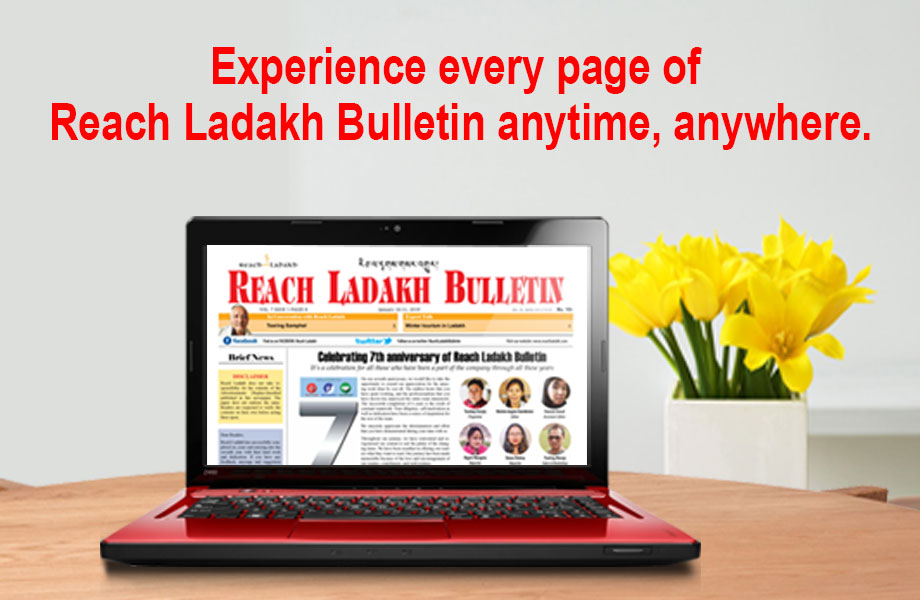 KHARDONGLA :
A Motor-Bike rally to the World highest motorable road, Khardongla Pass (18,380 feet) was flagged by Union Minister of State for home Affairs, Kiren Rijiju at Leh Gate on August 15. The rally concluded at Khardongla pass.
The rally was organized by BJP, Leh. MP, Thupstan Chhewang, CEC, Dr. Sonam Dawa, SSP, T. Gyalpo, councilors and many other dignitaries and official were present.
Talking about the tense situation in Kashmir valley, MP Thupstan Chhewang said, "the decision for the future of Ladakh lies with only Ladakhi no other leaders from other region have the right to decide." He further added that while resolving the Kashmir issue through a talk with all the stakeholders, Ladakh should be considered equally as we are one among the important stakeholder of the state.
He strongly asserted that Ladakh wants to be free from Kashmir and the Government should give a Union Territory status which was a long-standing demand of the people. "We are and will be part of the motherland, but as a UT status." He said.
Kiren Rijiju expressed satisfaction and contentment of being a part of motor bike rally on the world highest motorable road, Khardongla pass. He also talked about the patriotism and loyalty of the people of Ladakh and Arunachal for the country.
The rally participants and members of BJP raised the slogans of Free Ladakh from Kashmir and the demand of UT.