Bar Association, Leh, gets new library complex
By
Stanzin Dasal
LEH, Nov 11, 2016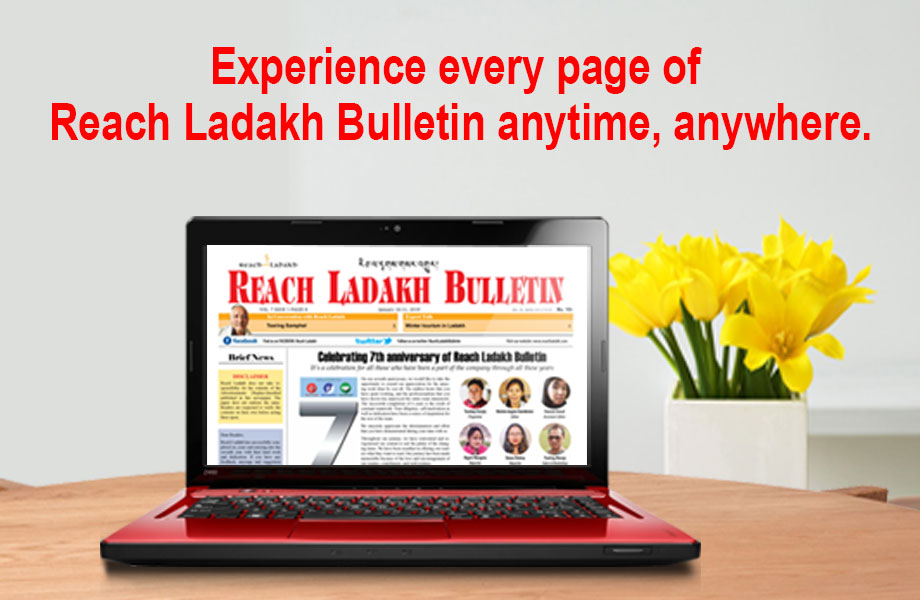 LEH :
A new bar library was inaugurated by Justice Tashi Rabstan at District Court premises on 29 October in Leh.
District and Session Judge Khalil Ahmad Chowdhary, CJM Spalzes Angmo, DC, Leh Prasanna Ramaswamy G, SSP Udhay Bhaskar bar association members and many other were present.
Former Bar Association president, Gombo Stobgyal said, "The new bar library complex will be of great help for the law practitioners. There are lots of books and we are also looking forward for the new software's and computers in the library."
At present there are 40 to 45 members in the bar association and is increasing day by day. With an expectation of 100 members in the next few years, President Bar Association Otsal Wangdus said, "This library is an asset for all the members and it will serve from generation to generation."
Expressing the importance of bar library junior advocate Dorjay Gyaltson said, "A library serves as an armory for the lawyer and we are very happy to have one now."
He further added that in the modern time the legal research are based on latest technology and it is very important to have such software's in the library to make it more equipped. The internet service is very important to stay updated.
The district library will be of great help to the law practitioner in their research, case study and to update their legal knowledge.