Bahujan Samaj Party, Leh to revamp its party structure
By
Reach Ladakh Correspondent
LEH, Oct 16, 2017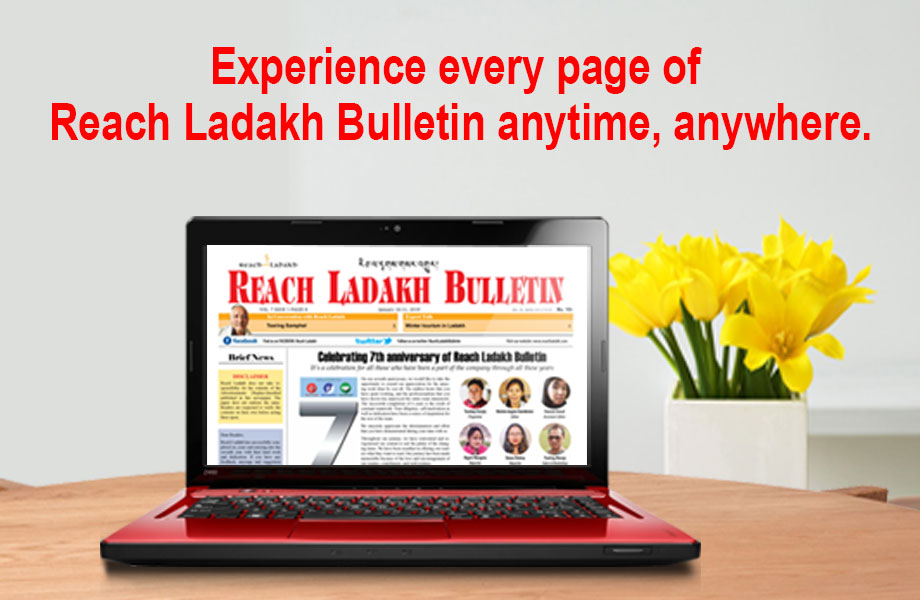 LEH :
A core group meeting of Bahujan Samajwadi Party, Leh was held on October at its office which was chaired by Tondup and was also attended by many core group members of the party.
The main agenda of the meeting was to re-vamp the BSP Party in Leh keeping in view the forthcoming Elections like Lok Sabha, Assembly, and Council Elections.
Phuntsog Tundup, BSP, President briefed the aims and objectives of BSP Party and also stressed upon highlighting the core message of the BSP Party:
1. JUSTICE: social, economic and political Justice for all;
2. LIBERTY: Liberal thought, expression, belief faith and worship for all;
3. EQUALITY: Equal status and opportunity for all and promote them; and
4. FRATERNITY: Firm assurance and commitment of dignity of the individual and the unity and integrity of the Nation.
He also raised the issue that there is a political vacuum, especially of oppositions- not being able to address urgent and much needed mass public issues, because of which people of Leh Ladakh suffer a lot.
One such example is the skyrocketing airfares the local public had to pay even in case of medical emergencies which no political party in power was able to solve, despite umpteen numbers of public outcries- appeals, memorandums, etc.
He said, "BSP Party also stands for its popular slogan: Bhujan Hitay, Bahujan Sukkhay (for the Benefit of all, for the Happiness of all). Indeed, the people of the region need a political party like BSP which not only suites the region because of its secular outlook but also because the people of the region being a Tribal one and region is backward due to geographical location. BSP Part stands for the minorities, downtrodden, and voiceless and hence the people of Ladakh should adopt BSP as their political party."
The core group of the BSP party decided to hold a special executive meeting in the coming days to chalk out a strategy to face the forthcoming election. The Core Group decided to revamp the party by inviting prominent members from all walks of life and all regions of Ladakh and by setting up regional offices in the coming years.