Army Public School plants 200 saplings on World Earth Day
By
Stanzin Dasal
LEH, Apr 29, 2016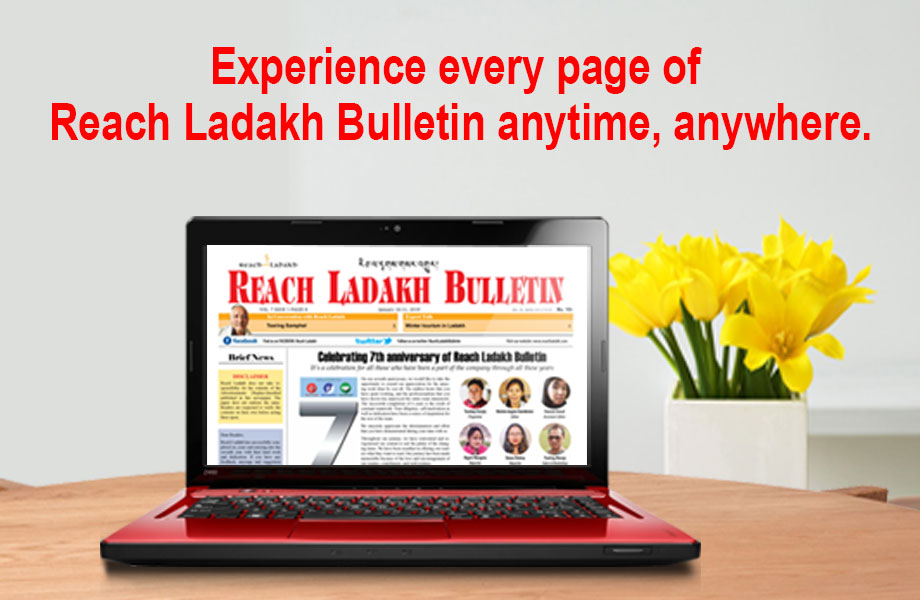 LEH :
Army Public School observed World Earth Day by planting 200 saplings at Shradhanjali Park in Leh on April 22.
The day was marked with a theme 'Go Green and Plant a tree today'. Pooja Kaushal, Principal Army Public School said that the objective is to aware the students about the importance of trees , the three R's (Reduce , Recycle, and Reuse)and how all the three contributes in reducing the carbon footprints and reverse the phenomenon of global warming.
The chief guest of the occasion Brig. Vijay B Nair also planted trees along with the children.
Students participated enthusiastically and pledged to save Earth. On nature conservation, Poster making completion was also held and a skit on "The Earth Story "was also presented.
World earth day is celebrated all over the world in order to increase the awareness among people to build healthy sustainable environment and to protect for the future generation. With this year's theme, looking forward to its 50th anniversary, it sets the goal of planting 7.8 billion trees over the next five years.