Army lends a helping hand to orphaned children of Nari Niketan
By
Reach Ladakh Correspondent
LEH, Oct 27, 2016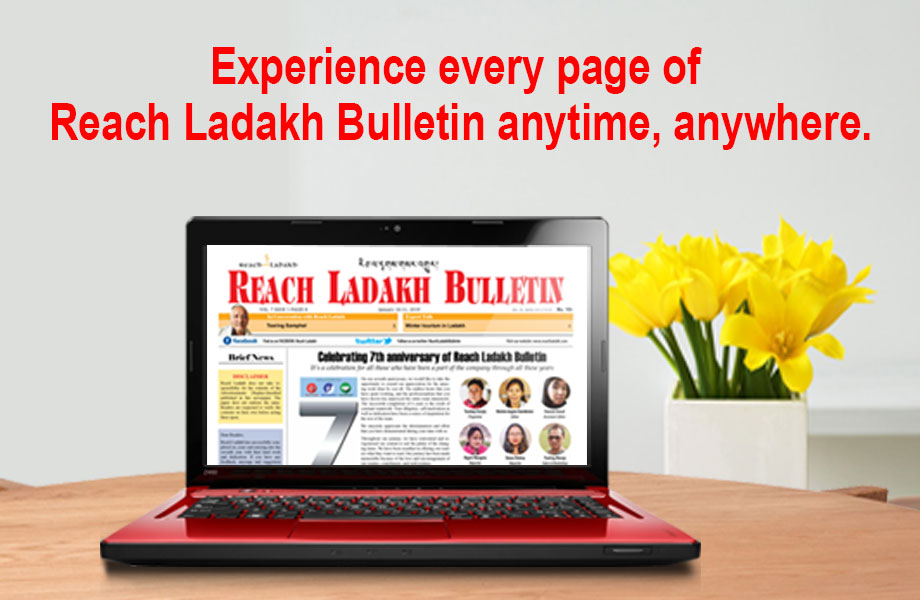 LEH :
The Fire & Fury Corps handed over a number of essential stores and commodity items to the orphaned children of Nari Niketan in a function conducted on October 8 at Nari Niketan as a special drive to identify and help the needy population of remote areas in Ladakh.
Other than essential items worth ₹ 2 lacs, two toilet blocks of ₹2 lacs and a soakage pit of ₹ 50,000/- was made to assist the institute of Nari Niketan and handed over formally by Zonal President Army Women Welfare Association (AWWA) 14 Corps Anmol Pannu.
She encouraged them to study hard and said that those students interested in joining Indian Army should join their NCC team at their schools and the AWWA will also help them in getting admissions into Army schools.
Commandant LSRC Col. NJ Singh, Col. VRP Singh 14 Corps, Superintendent Nari Niketan Shakuntala, and Konika Singh were also present on the occasion.
This kind of initiative is to help strengthen the good relationship between the army and civil.