Anaemia-free awareness camp held in Shey
By
Reach Ladakh Correspondent
SHEY, Apr 15, 2017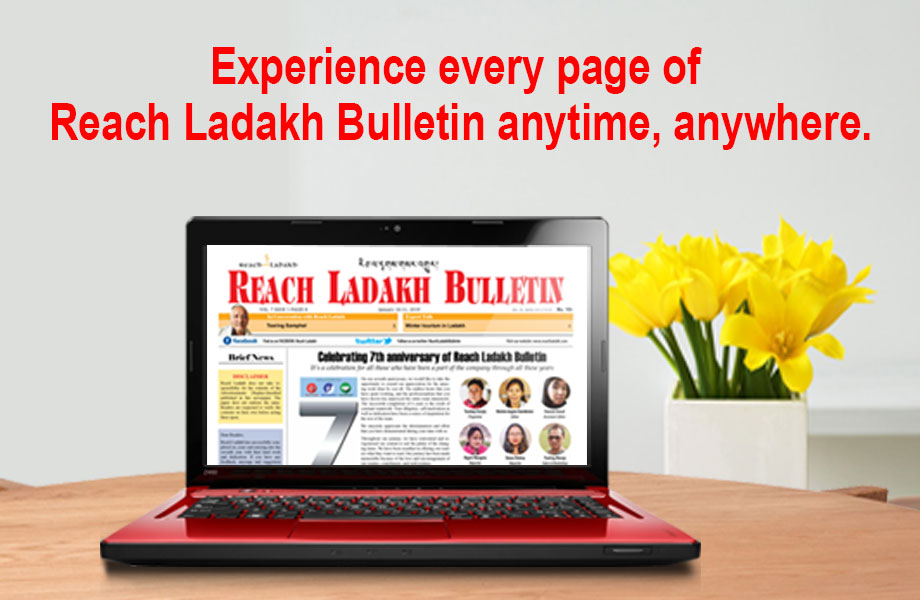 SHEY :
A camp anaemia free Ladakh' was organised at Shey village by Alamdar Health Service to focus on the causes, incidence, prevalence and eradication of anaemia caused by iron deficiency on April 9.
Dr. Diskit Dolma, Medical Officer, Thiksay was the chief guest on the occasion. She said that the programme will be implemented in urban and rural areas for adolescent boys and girls in school (10-19 years) through the platform of Government/Government aided/municipal schools.
Weekly Iron and Folic Acid Supplementation (WIFS) programme will also reach out to the school girls in the age group 10-19 years through the platform of Anganwadi Kendra. It was launched by the Ministry of Health and family to meet the high prevalence incidents amongst adolescent girls and boys.
Muzaffar Hussain Barcha, Chairman Alamdar Health Service said that they have been organising such awareness programme in the society and assured to conduct continuously in near future also.
Haji Ahsan Ali expressed gratitude to the member of Alamdar health service and the community people of Shey village for participating in the programme.