Alamdar Health Service organises awareness camp on 'Free Anemia Ladakh'
By
Reach Ladakh Correspondent
PHYANG, Mar 18, 2017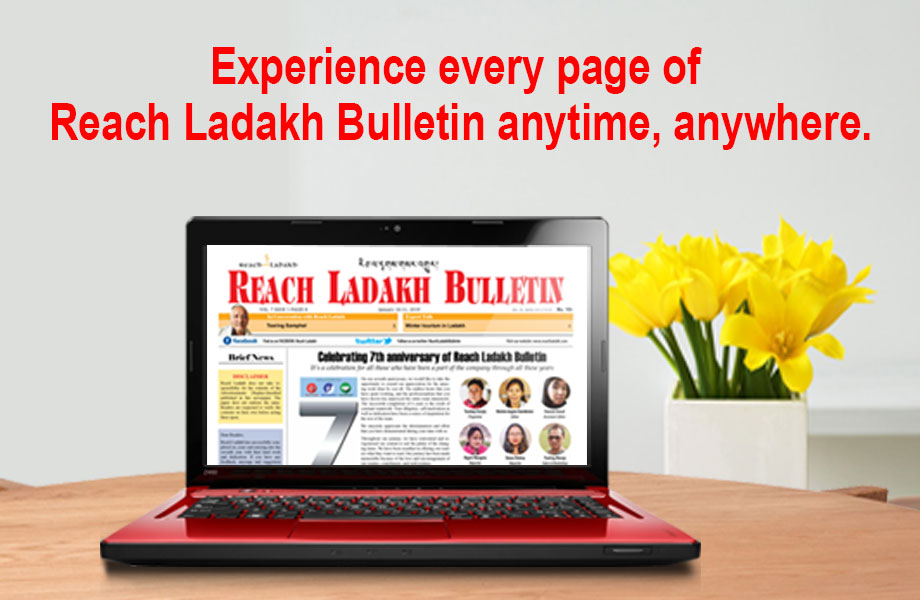 PHYANG :
To make Ladakh free from anemia, an awareness camp on 'Free Anemia Ladakh' was carried out on March 5 in Phyang village. The camp was organized by Alamdar Health Service, a health unit of Anjuman Imamia Youth Wing Leh in collaboration with Medical Department Leh.
Expressing the importance of awareness camp among the people, Block Medical Officer Chuchot, Dr. Mohd Iqbal said that WIFS (Weekly Iron Folic Acid Supplementation) programme will be implemented in urban and rural areas benefiting all adolescents' girls and boys enrolled in all government and government-aided schools. It was launched by the Ministry of Health and Family Welfare to meet the challenge of high prevalence and incidence of anemia amongst adolescent girls and boys.
It is an evidence-based programmatic response to the prevailing anemia situation amongst adolescent's girls and boys through supervising ingestion of IFAs and bi-annual de-worming. The programme envisages benefiting all adolescents' girls and boys enroll in all government and government-aided schools including students from class 6-12, besides out of schools girls.
Speaking on the occasion, Chairman Alamdar Heath Service, Mohd Hassan assured that they will strive continuously on the project in future also.
Halima Bano, Anjuman Imamia women wing, President who was also the guest of honor speaks on the occasion about the importance of free anemia in society.
Dr. Mohd Iqbal also informed about the different schemes for the benefit of women.
The strategy involves a "fixed day- Monday" approach for Iron/Folic Acid supplements distribution. Teachers and Anganwadi workers will supervise the ingestion of the supplements.