After assurance, Demjok villagers call off 13-day protest
By
Reach Ladakh Correspondent
DEMJOK, Apr 29, 2016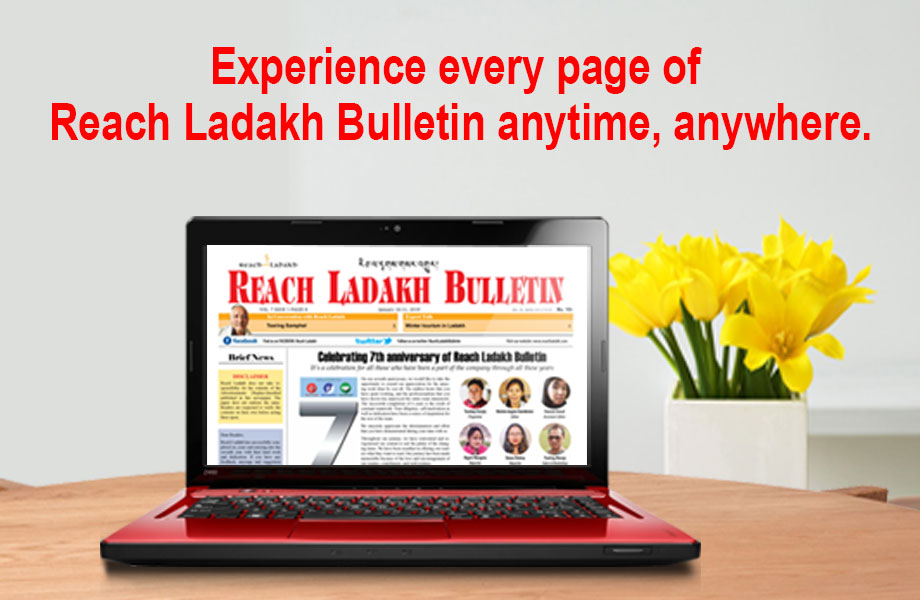 DEMJOK :
A meeting regarding the issues and the grievances of the people of Demjok was held with DC Leh and the representative of Demjok village on 12 and 16 April. People of the village protested for 13 days starting from 6 to 18 April.
Deputy Commissioner, Leh gave assurance that the demand for power supply from the already installed Solar Power Plant will be done within one month; the new medical aid centre will be completed by the need of the working season and the funds will be provided through Rural Development Department for the renovation of the irrigation canal. He added that the works will be carried out by the people of Demjok during the coming working season.
District administration also gave assurance to give extra attention to the genuine demands of this remote village in future.
With the assurance and the appeal of SDM, Nyoma, Tsering Motup the 13 days long protest was called off on April 18 at 1:30 PM.