Advisor Narula convenes series of meetings to review preparedness to contain spread of COVID-19 in Ladakh
By
Reach Ladakh Correspondent
Leh, Mar 29, 2020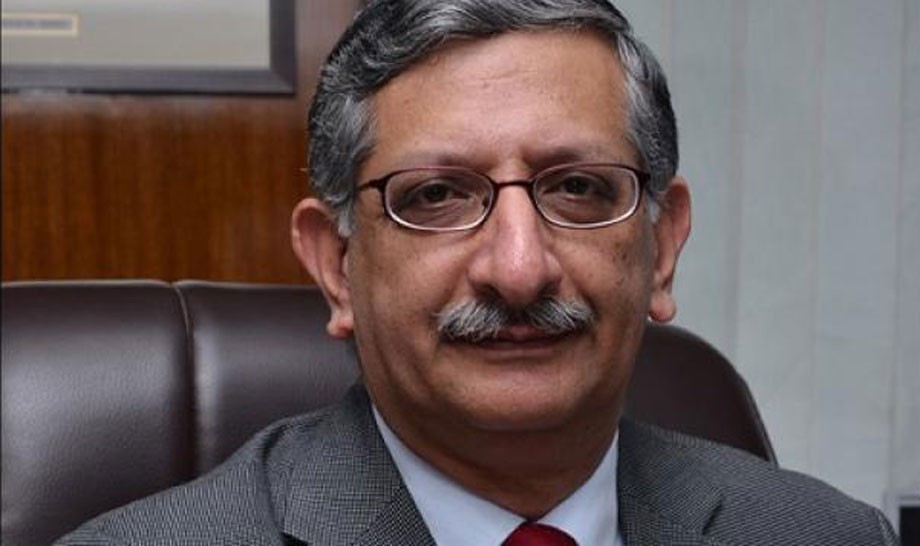 Leh :
A series of meetings were convened by Umang Narula, Advisor to take stock of readiness and measures and contain the spread of COVID-19 in Ladakh on March 28. Also, conduct a meeting with the Health Department in the morning. 
Rigzin Samphel ,Commissioner/Secretary Health; Dr. Phuntsog Wangchuk, Director Health, Dr Motup Dorjay ,CMO Leh; Dr. Tsering Angchuk ,Dy. Medical Superintendent Leh and Dr. Tsering Wangchuk attended the meeting.
 
Detailed discussions were held regarding chalking out the future action plan to deal with COVID-19 .Advisor issued instructions for establishment of dedicated COVID-19 hospitals in both the Districts of Leh and Kargil. Commissioner Secretary Health was asked to work out on a comprehensive and detailed plan for establishment of these hospitals.
 
Advisor also issued instructions for augmentation of the stocks of Ventilators, PPE's and Medicines and asked the health authorities to place supply orders regularly. 
 
He urged the health authorities to make judicious use of the available PPE's. The issue of human resource for the establishment of COVID-19 hospitals was also discussed during the meeting. 
 
Advisor asked Director Health to train the existing Health Care Workers for establishment of Intensive Care Units.
 
Later, Advisor held a meeting over video conference with Deputy Commissioner Kargil Baseer-ul-Haq Choudhary to review the measures being taken to contain COVID-19 in Kargil. 
 
Deputy Commissioner apprised the Advisor about the arrangements in place for ensuring essential supplies. He also apprised the Advisor about the quarantine facilities being put in place there. The Advisor issued instructions to Deputy Commissioner Kargil to chalk out a plan for establishment of COVID-19 Hospital in consultation with the health department. 
 
Thereafter, Advisor convened a meeting with Army and ITBP regarding availability of facilities with them which can be utilized for establishment of quarantine facilities. It was informed that army can provide 100 bedded quarantine facilities both in Leh & Kargil. A team of doctors from PGI Chandigarh also participated in the meeting and apprised the Advisor regarding their assessment of the facilities currently in place. They advised the UT administration to update the protocols, as and when they are updated by the Indian Council of Medical Research on their website.