Administration destroys frozen food worth ₹ 5.53 lakh in Kargil
By
Shotopa
KARGIL, Apr 15, 2017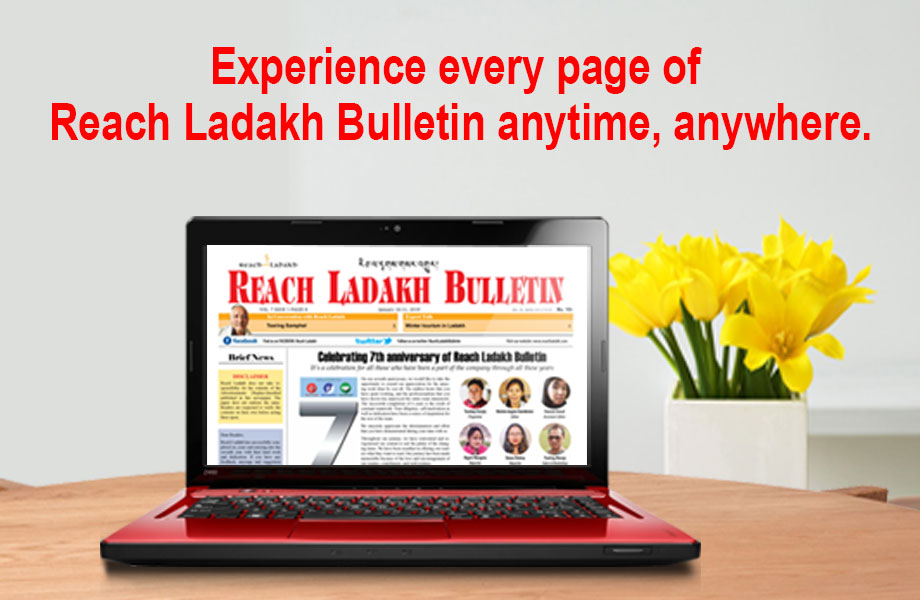 KARGIL :
In a surprise checking, 3050 Quintals of frozen chicken and other frozen items worth ₹ 5 .53 lakh from Bismillah Cold Storage, Goma was destroyed on April 9 in Kargil.
The inspection was aimed to check the condition of the frozen items available in Kargil market, as after the recent snowfall whole Kargil district is without power supply from last three days and they were not using a proper alternate power supply. They also inspected other cold storages and sealed them till further visit.
The checking was conducted by ADC Kargil Kacho Turab Shah along with the team of officers including CMO Kargil, Assistant Director Food Supplies, and Representative Municipal Committee.
He also requested the general public to inform the district administration if they found any violation of rules.