83 JNV students hospitalised after suspected food poisoning, parents blame school
The report of food sample is still awaited
By
Rinchen Angmo Chumikchan
LEH, Oct 26, 2016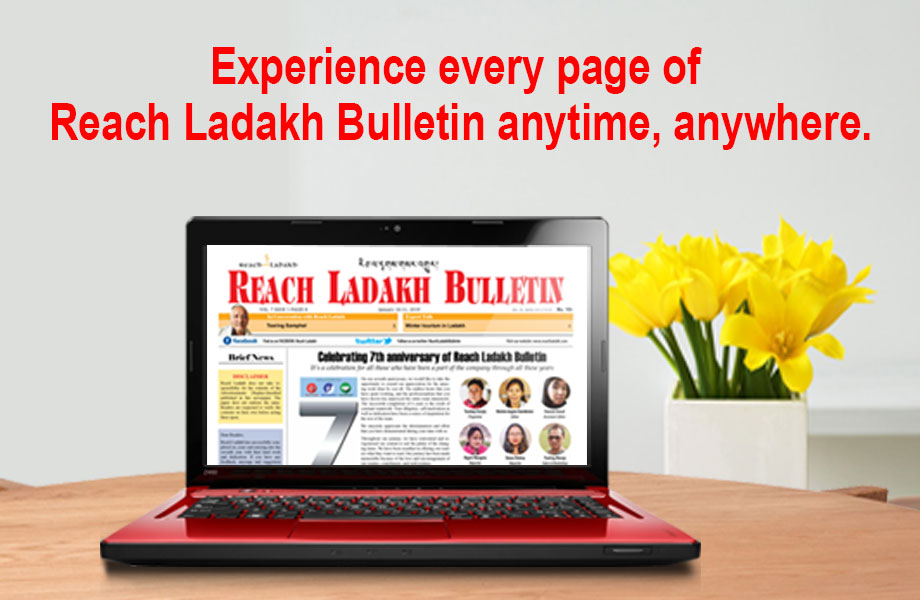 LEH :
In a suspected case of food poisoning, 83 children were hospitalised after they vomited and developed fever after taking food at their school, Jawahar Navodaya Vidyalaya.
The children have been admitted to SNM Hospital. The reason for the suspected food poisoning or contamination is under investigation. Meanwhile, an FIR under Sections 269/336 of RPC has been lodged at the police Station, Leh.
Konchok Stanzin, Councillor, said, "Children from far-flung areas were affected the most as their relatives and guardians were not in Leh and there was no one to take care of them."
The parents of the students were worried and have turned their ire against the authorities for their alleged supervisory lapses. They have demanded the report of the food sample at the earliest so that strict action could be taken against the defaulters.
The parents are angry over improper facilities like toilet, water pipes and electricity wires and heating system in winter. They demanded timely health checkups of the students, filling up of vacant posts of permanent teachers, a separate accountant and a clerk for the school. The parents also demanded compensation for the treatment of their children.
Medical Superintendent, SNM Hospital, Dr P Wangchuk, said it seemed to be a case of food poisoning, as the children had started complaining of headache, fever, vomiting and loose motion after taking their morning meal.
Dr Dawa, CEC, has said that the water sample taken for lab tests is found fit for drinking and the results of the food samples are still awaited. "A probe is already initiated on the issue and workers, if found guilty, will be punished", said the CEC.
MP Thupstan Chhewang, MP, asked why the entire staff were not suspended. He alleged that the FIR was also lodged late. Nawang Rigzin Jora, MLA, has announced ₹10 Lakh compensation from his CCDF fund to improve the infrastructure of the school.
Principal Rajesh Gupta assured the parents of improvement of the facilities at the school.