6 sample tests found negative for COVID-19
Fresh positive cases to be accommodated at Mahabodhi Hospital
By
Reach Ladakh Correspondent
Leh, Mar 29, 2020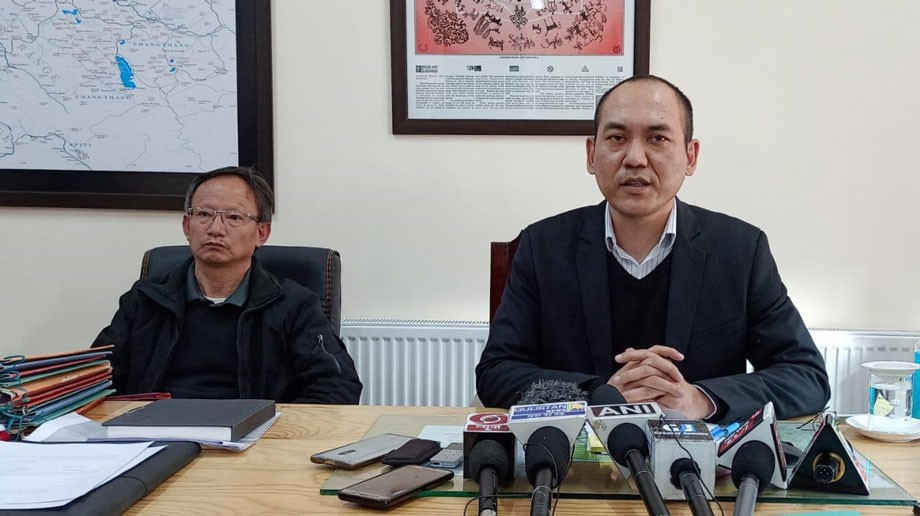 Leh :
All the six samples received from NCDC, Delhi yesterday on March 28 are negative for COVID-19. The samples results are of Kargil District.
The condition of all the previous 10 positive cases in UT Ladakh are stable.
Rigzin Samphel, Commissioner/Secretary (Health) said, "To deliver proper medical treatment, Mahabodhi Karuna Charitable Hospital will be used as a separate hospital facility dedicated for COVID-19 in Leh district. Fresh positive cases of COVID-19 would be placed at Mahabodhi Karuna Charitable Hospital which houses 50 beds".
Samphel stated that disciplinary action will be initiated soon against those doctors who are on deputation-basis out of Ladakh in different parts of the country and have not joined back despite repeated orders. 
He said that further violation of order would invite the decision of termination of their service.