52 new recruits of Ladakh Scouts Regiment pass out
By
Stanzin Dasal
LEH, Dec 05, 2016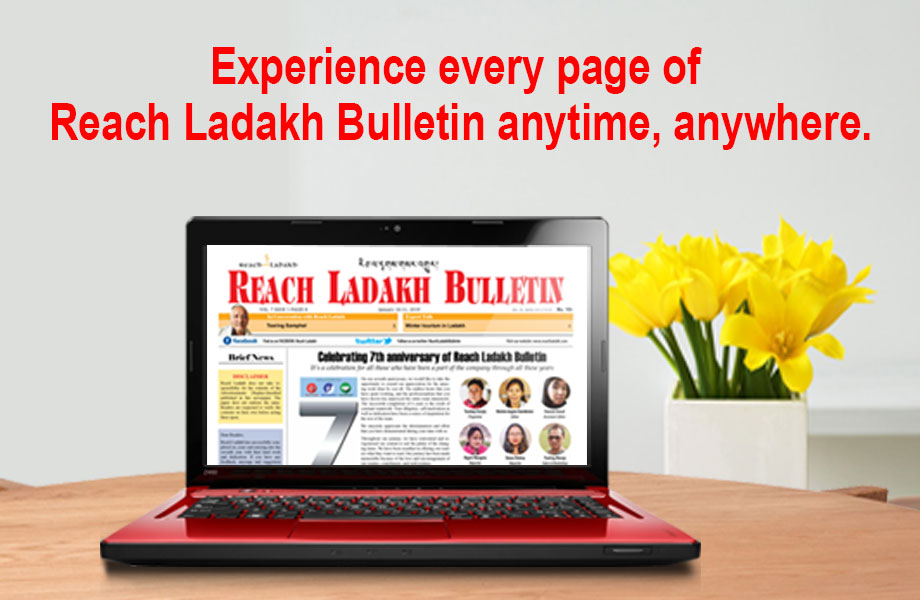 LEH :
With pride and honor all set to join their battalion, a fresh batch of Ladakh Scout Regiment with 52 new recruits took oath on November 26 at Rinchen Drill square, Ladakh Scout Regimental Centre, Leh.
The passing out parade was reviewed by Commandant- Ladakh Scout Regimental Centre, Colonel Narinder Jit Singh. Many other officers, soldiers, and family of the new recruits were present and witnessed the parade.
The new recruits showcased spectacular march-past parade and pledged to serve the nation dedicatedly.
Congratulating the fresh batch on their training completion, Colonel Narinder Jit Singh praised the glory and bravery of the Ladakh Scout Regiment in every field. He also expressed his gratitude to the parents for dedicating their son for the nation service and said, "For such great initiative and believe we assure you the best service and the young recruits will be provided with different opportunities and scope."
The young soldiers were trained in basic Hindi language, basic military training including basic principles of military life along with physical training, drill and weapon training. Advance military training was also imparted to them making them proficient in rock climbing, firing, weapon training, field engineering, map reading, navigation and much more.
Recruits with an outstanding performance during their training were felicitated and Gaurav Padak was also presented to the parents of the young soldiers.