5 mega solar power projects coming up in Kargil
By
Shotopa
KARGIL, Nov 15, 2016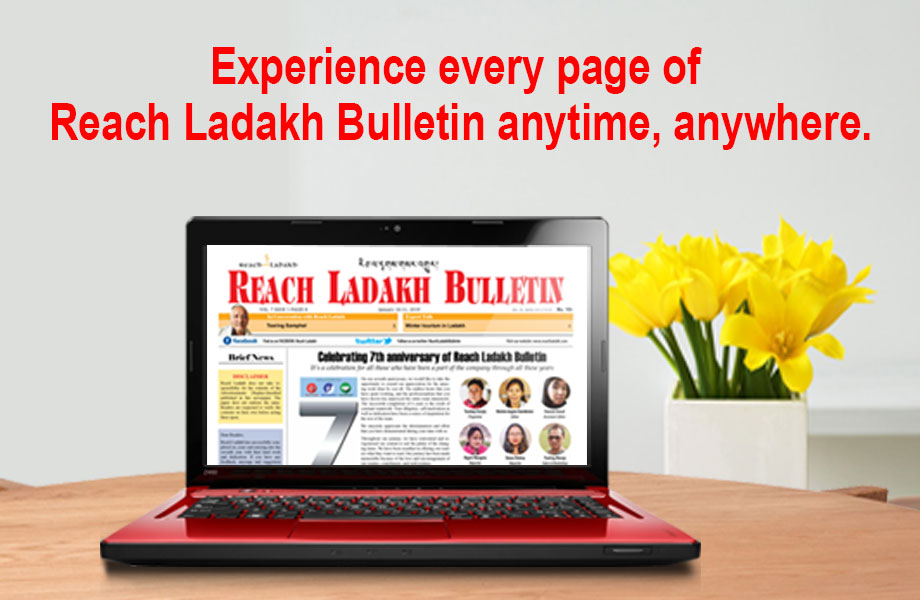 KARGIL :
A meeting was held in Kargil to review the progress on various projects of KREDA in which CEC, Kacho Ahmad Ali Khan told that 5 Mega SPVs Projects will be coming up in Kargil and one such project of 5 MW will be completed by the end of next year at Yourbaltak Kargil which will be used as a backup for Chutuk Hydel Project.
It was held at Kargil Renewable Energy Development Agency at Conference Hall Baroo on November 5.
"Ladakh has a great potential of Renewable Energy particularly of Solar Energy and will become the main sector for earning the livelihood for the people of Ladakh," he added.
Haji Anayat Ali appraising the work of KREDA directed to speed up their work in Hydel Sector and to complete the pending projects as soon as possible.
Earlier, Project Director KREDA Kacho Ahmad Ali Khan briefed about the projects of KREDA and told that with an approach to set up Micro/small Hydel Projects, Installation of SPVs/SHLs in Remote |Villages and Promotion of use of Thermal Energy in day to day life by using Solar Water Heater, Green Houses etc has covered 22 villages and 88 nos of SPV Power Plants have been installed and are generating 1.65 Mega Watt, 7 no of SHPs generating 11 Mega Watt, and distributed 2700 Solar Water heaters of different capacities and other thermal products.
He further added that the Agency is working on 7 Hydel Projects and two of which are in completion stage during which it was informed that the projects will be commissioned in June 2017.
Besides these, the Agency has approached various multinational companies and established various SPVs and Micro DC Grids for electrifying rural areas like Itchu, Lankerchey Brok, and Phuktal monastery and soon villages like Bodh Kharbu Phu will be electrified with the help of Global Himalayan Expedition.
Haji Anayat told that the focus of KREDA should be on making Kargil self-sufficient in power as well as to make Kargil the main power supplier of the State.
On this Occasion, MLA Kargil Haji Asgar Ali Karbalia suggested that the Agency should be streamlined and has to be accountable and should complete the projects on time so that the people can benefit from these projects and can cater the shortage of electricity in the District.
The employees of KREDA requested the leaders to make KREDA a full-fledged Agency so that their future can be secured as they have given their precious six years for making such a huge asset for the district.
Haji Anayat Ali assured them to take up the matter with concerned ministries to redress these issues as soon as possible.