5-day training on youth leadership and community development conducted
By
Stanzin Dasal
LEH, Dec 14, 2016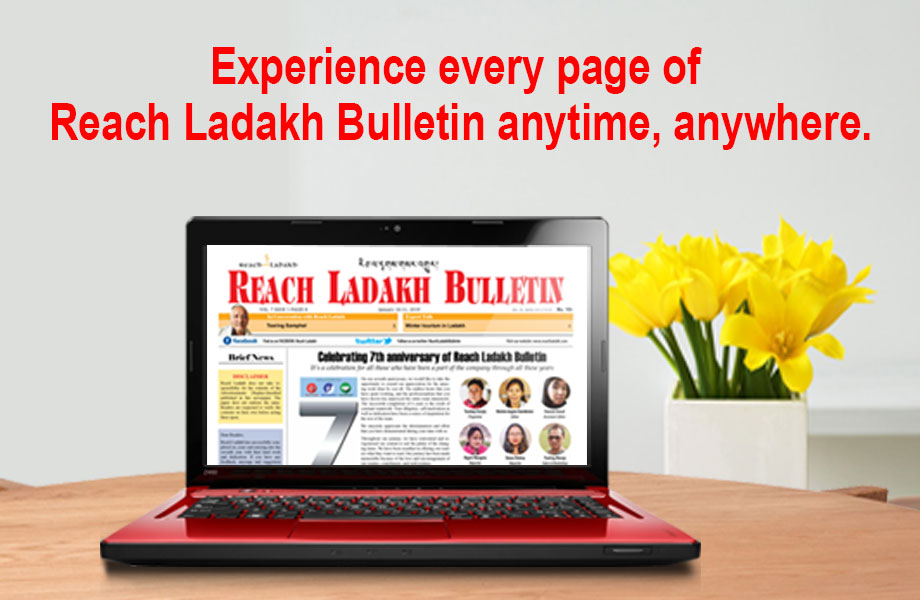 LEH :
A 5-days training on youth leadership and community development programme was launched on December 7 at SDRF complex, Leh. The programme is aimed to spread awareness and enhancing the leadership quality among the youths.
Chief Guest of the occasion ADC Moses Kunzang spoke about the importance of having a field session along with theoretical classes. He appealed the youths to interact and ask about the doubts to the resource person who will enhance the understanding and interest in learning.
Stressing on making the practical implication of the topics taught and imparted during the programme, he said youths should have a social responsibility and willingness to help the society which is one among the leadership quality.
Talking about the importance of gaining experience and learning about different fields and scopes, Moses Kunzang said, "Participating and learning various opportunities will give exposure and experience which will make the career, socio and cultural life of an individual more enhanced and better."
District Youth Coordinator, Tajamul Ara briefed about the Nehru Yuva Kendra and its role.
The SDRF team demonstrated various ways to help in case of emergency and sensitized youths about the role of an individual in mitigating disaster and mishap.
On an inaugural day various resource person from ICDS, education, and SDRF department were present and talked on different topics.