48 aspirant entrepreneurs complete training at JKEDI, Leh
By
Nawang Palkit
LEH, Mar 18, 2017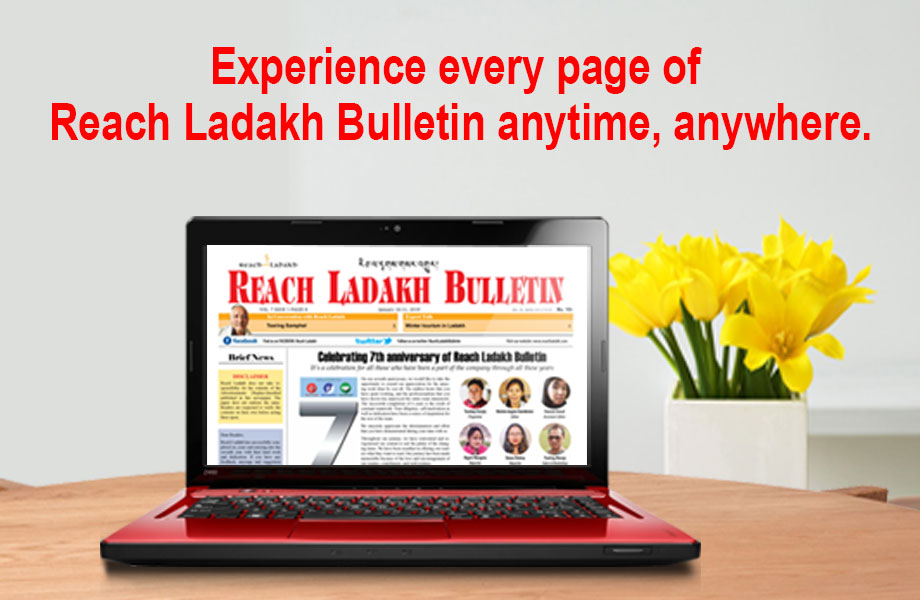 LEH :
With an aim to take entrepreneurship as a career option and also to educate young women and men of Ladakh about seed money, JKEDI Leh has completed Entrepreneurship Development Programme onMarch 9 at Jammu and Kashmir Entrepreneurship Development institute, Leh. A total of 48 candidates completed their training successfully.
Additional Deputy Commissioner, Leh Moses Kunzang was the chief guest on the occasion. Sub-divisional agricultural officer Leh, Thinles Dawa and Tsewang Phuntsog, Chief Horticulture Leh was also present.
Moses Kunzang said that there is a decrease in the field of government post because of which it is difficult to avail vacancy to all the unemployed youth. He encourages opting for business in order to create jobs in the society and for overall benefits.
He further added that with the help of LAHDC, a youth enterprising policy will be created in the near future to help the budding entrepreneurs by counseling.
Talking about emerging scope in the agriculture sector, Thinles Dawa encourages students to start their business in the agriculture sector and avail benefits from different schemes and resources.
Dorjay Wangchuk, Executive manager JKEDI Leh said that students are taught about start-up capital to aspiring first-generation entrepreneurs and provided hassle free access to institutional finance to youth.
He further said that the scheme provides services like counseling, training, seed money, access to institutional finance, consultancy services, facilitation and hand holding support. The term loan schemes are available to sectors like agriculture and allied sectors, artisan, small business, technical trade and transport sectors.