29-day training programme for entrepreneurship development
46 entrepreneurs complete training
By
Pal Thiksay Gobi
LEH, Nov 11, 2016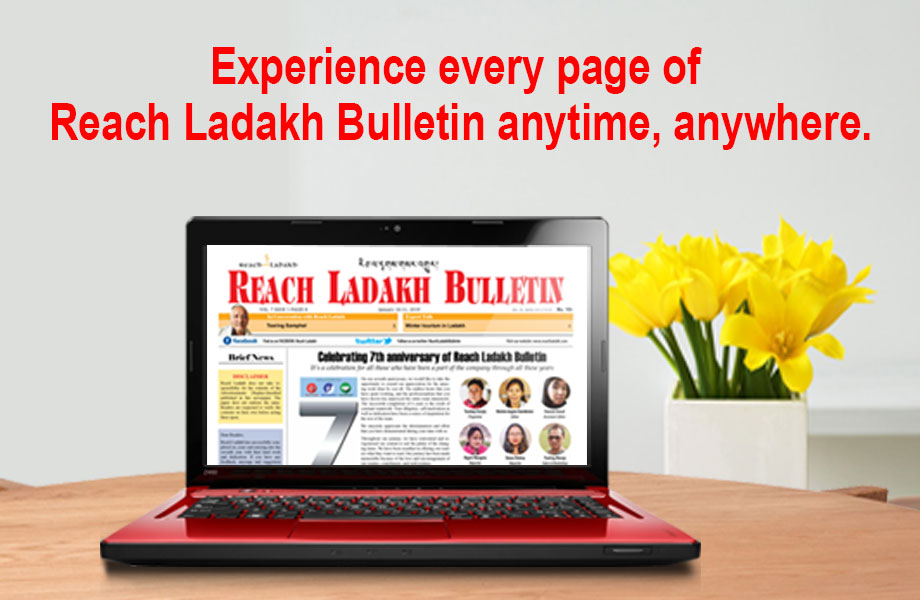 LEH :
A batch of 46 budding entrepreneurs selected under the Jammu and Kashmir entrepreneurship development programme (JKEDP) completed 21 days -long training at Jammu and Kashmir Entrepreneurship Development Institute, Leh on October 19 affirming their commitment to translate their aspirations to successful entrepreneurial ventures.
Dr. Sonam Dawa , CEC urged the trainees to set up the unit successfully to become self-reliant and to generate more employment opportunities. He further informed about the existing Modi government initiative and support towards Make India and various other schemes.
He further added that the 80% of the industrial unit in Phyang village is also completed.
"Ladakh being potentially strong and rich in resources, adding values to a product are more profitable", he added.
Vice president, JK Bank….. said that the bank is always ready to provide support and financial help. He informed that account repayment of 126 units to the bank is 100 % success rate which is a win-win benefit to both bank and entrepreneur.
Dorjey Angchok, JKEDI Director said out of 21 days of training, 11 days was given for simulation model, where the market scenario was created as a practical training. The trainees were taught clear business concepts like buying, selling, adding values, selling on profit, selling on credit, costing, pricing, supply, and demand, account and bookkeeping with the aim of making them successful entrepreneurs. Further, they were informed about the various schemes and processes.
He further added that interaction session was also made between students and experts from Animal Husbandry and DIHAR especially for those entrepreneurs who wants to opt dairy and poultry farming for additional knowledge.
Till now ₹ 16.50 Crores were given to 126 existing unit in Leh under enterprise seed capital fund scheme. There are 60 enterprises under HIMAYAT, NMDFC schemes located in far flung areas like Nubra, Changthang with 97% success rate.