21-year-old girl's post-mortem report says she died of cardio-respiratory
By
Kunzang Chorol
CHOGLAMSAR, Jun 30, 2016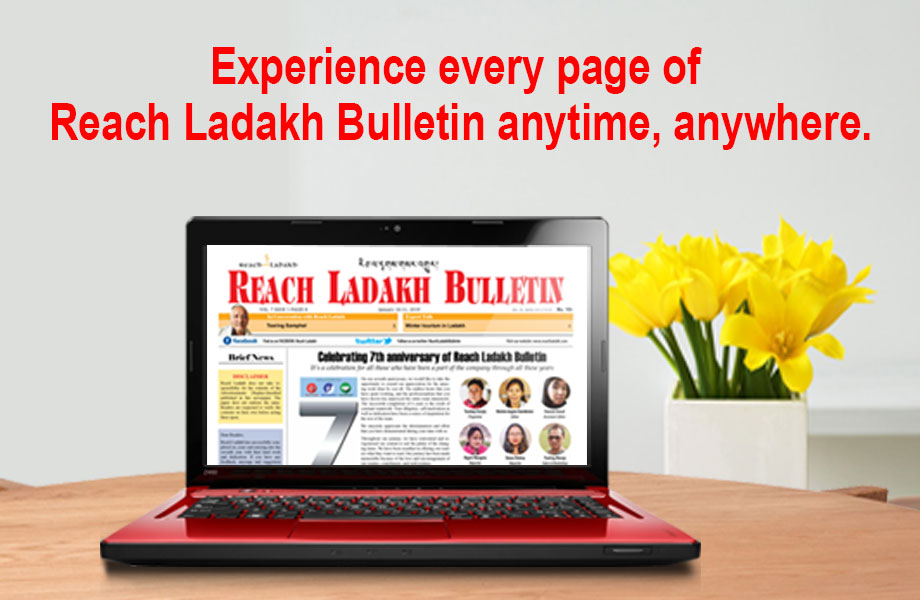 CHOGLAMSAR :
The final post-mortem report of the 21-year-old girl who committed suicide on May 3 in Choglamsar indicates the reason for her death as cardio-respiratory.
Speaking to the investigation officer on the case, he said, "In post-mortem report, it has confirmed that the death was caused due to Cardio Respiratory and is totally a suicide case".
After questioning about the deceased failed love affair with a married boy, he said that it is totally a rumor in the society. He further added that her family members stated that the deceased has dropped her studies from class 9th to serve her family members. With all the burden and stress for her family, she committed suicide.