196 domestic animals get check-ups in Phobrang
By
Reach Ladakh Correspondent
PHOBRANG, Dec 31, 2016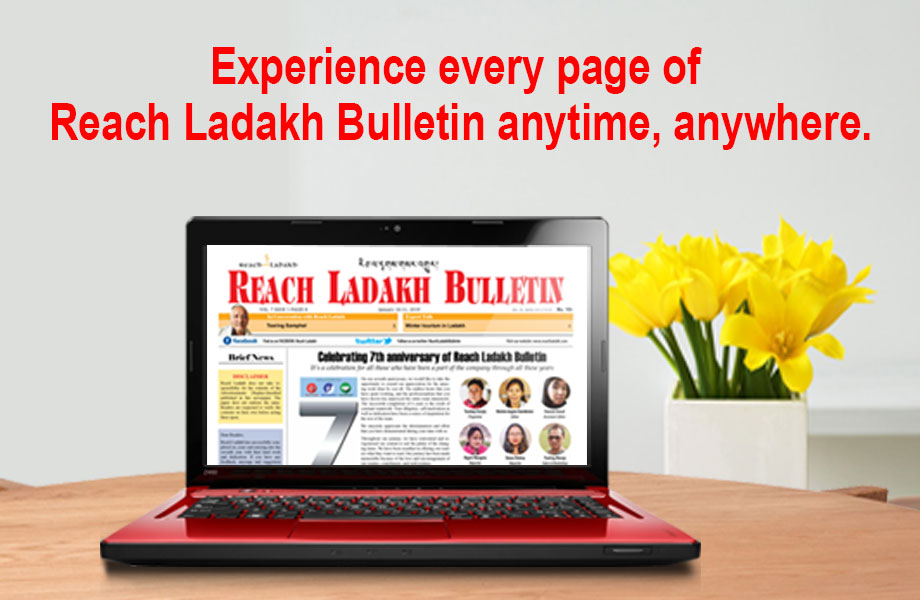 PHOBRANG :
To protect the animals from diseases and to treat sick and injured animals, a veterinary camp was organised by 24th Battalion, ITBP under civic action programme at Phobrang and Urgo village on December 20.
The programme was conducted under the direction of Kushal Kumar, Commandant, 24th battalion ITBP, Chaman Lal, Assistant commandant and Dr. Manish Kumar, AC (Vet).
A total of 196 animals including Horses, Cows and Goats were treated during the camp which stimulates to improve the health of animals with the objective to increase yield.
Dr. Manish Kumar, AC Vet advised the villagers to keep their livestock healthy and wealthy free from all kind of diseases.
Tashi Namgyal, Member of Panchayat highly appreciated the veterinary camp by ITBP.