19 livestock of a family killed by wild lynx in Merak
By
Kunzang Chorol
MERAK, Nov 15, 2016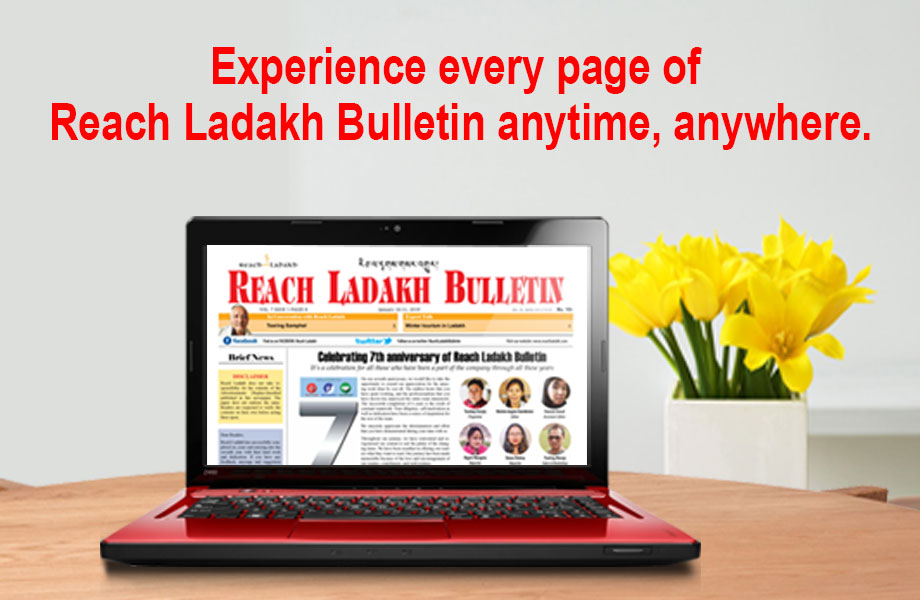 MERAK :
In yet another incident of human-wildlife conflict, 19 livestock was killed by wild lynx in home livestock pen of a family at Merak village on November 4. The lost livestock includes 12 adult and 7 kids (baby goat) beside that many were injured.
The owner of the livestock, Konchok Tharchin said, "It is a huge loss to us since we don't have much livestock. At night around 12 A.M, I took around to the pen, everything was fine but at 4:00 A.M when I went again and found half of the goat were killed and half were alive. Some of the goats lost its head and some found bleeding."
He further said that the next day, his neighbor has lost a sheep killed by the same lynx, and the following day in Khakted village another two goats was also killed.
NCF an NGO who works on conservation of snow leopard assured to support us for building a new predator-proof pen, he added.
Two years ago, one of the families in Merak lost 13 goats killed by wild animals. But then they don't know about the compensation and did not report any Govt. and administration about their loss, he added .
Tsering Angchok, Wildlife Warden, Leh said, "We have received the ground report immediately from our rangers about it and we sent our staff for inspection to the spot. We are going to provide compensation for them according to the loss. There is a compensation of ₹ 600 to the adult goat and 50% to the kid."
Konchok Stanzin Councilor Chushul constituency said, "I also visited the site on November 5 along with the staff of HCF NGO and I assured to provide 10 units of livestock on the subsidy basis to the owner for the loss."
He further added that (NCF) Nature Conservation Foundation decided to give compensation to the family in terms of corrals to cover the pen so that in future the livestock can be safe from wild animals.
The wild animals always cause a threat to the livestock of the nomads. Many livestock were lost in the past years.
Regarding this issue, EC Wildlife, Dorje Mutup took up this issue regarding compensation for livestock killed by wild animals, fencing of agricultural lands near wildlife protected areas, check and control on juniper smuggling in western Ladakh when Choudhary Lal Singh, Minister of Forest, Ecology and Environment visited Ladakh recently.
In the meeting, he assured to address them at the earliest.