161 existing sites, additional 142 new sites to get 4G services in Ladakh: MoS Communications 
By
Reach Ladakh Correspondent
New Delhi, Jul 28, 2022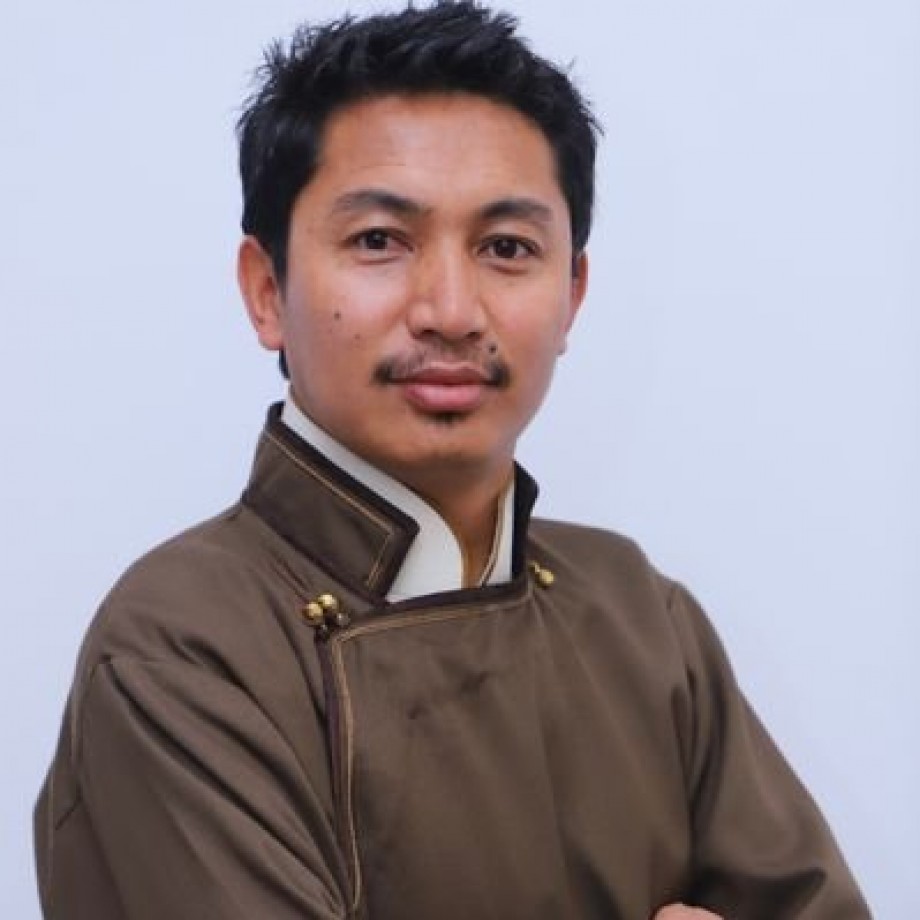 New Delhi :
Minister of State for Communication, Devusinh Chauhan stated that BSNL will convert 161 existing sites into 4G and additional 142 4G sites are planned in the Union Territory of Ladakh. This was stated in response to the question raised by the MP, Ladakh, Jamyang Tsering Namgyal during a Parliament session on July 27.  
JTN asked the Ministry of Communication about the processes of implementing BSNL 5G/4G in India; plans to install a 4G network on all the existing BSNL Towers and whether the government has any proposal to cover all the uncovered hamlets/villages/ areas including Border outpost of Army and ITBP under USOF. 
In response to the question, MoS Communications, Devusinh Chauhan said, "Under Atma-nirbhar initiative of the government, BSNL floated the Expression of Interest (EOI) on January 1, 2021, for registration-cum-Proof of Concept (PoC) from Indian Companies interested in participating in 4G tender. PoC has been provisionally completed. BSNL will convert the existing 161 sites into 4G and additional 142 4G sites are also planned in the Union Territory of Ladakh. Further, the cabinet in its meeting held on 14.06.2022 has, inter alia, reserved spectrum for BSNL for providing 5G services."
The minister also said, "The uncovered villages of the country, including the Union Territory of Ladakh, are being covered by the Government, under USOF scheme, and Telecom Service Providers in a phased manner".
He further said that the proposal for 4G mobile services at Border Out Posts (BoPs) of Border Guard Forces (BGFs) including Indo Tibetan Border Police (ITBP) has been received from MHA for processing and approval.