Thiksay Yarchos Chenmo gets a spectacular closing ceremony
Next year's Yarchos Chenmo will be held in Nubra
By
Pal Thiksay Gobi
THIKSEY, Sep 02, 2016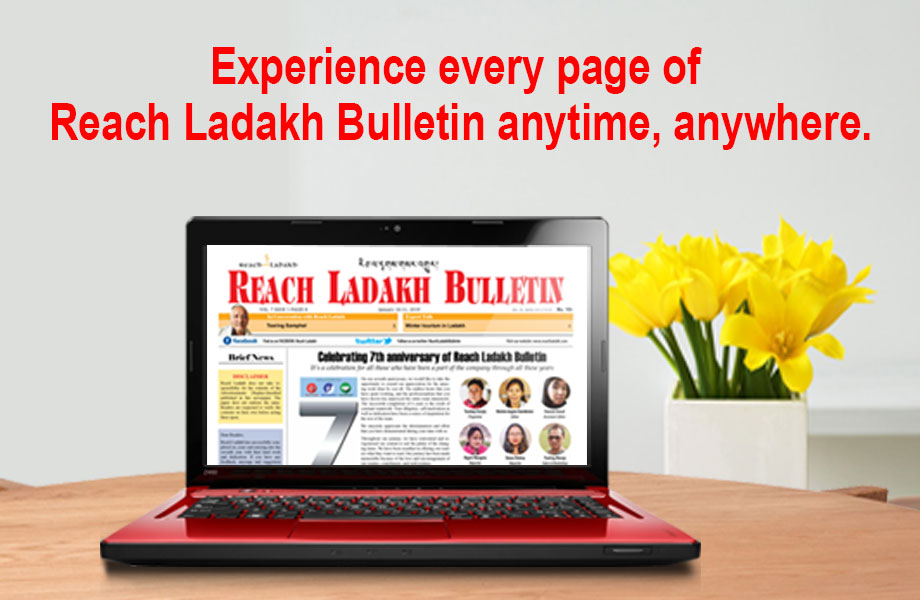 THIKSEY :
The great summer Religious Council (Yarchos Chenmo) that is being held from 9th-22nd August had a grand closing ceremony on 22 April.
Khen Rinpoche, the chief guest uttering 'how lucky we are to have His Holiness teaching' urged people to bring changes and develop wisdom and compassion in one's daily life.
Thiksay Rinpoche, Nawang Chamba Stanzin while briefing to the crowd said that the summer religious council was enthusiastically attained by Buddhist monks and nuns from all traditions and different religious representatives. Around 1700 school students from twenty participating schools in Leh participated in the event.
The council carried with teachings by renowned intellectuals from different Tibetan tradition communities on the various Yarchos Chenmo.
He informed that Yarchos Chenmo starts in the year 2013 in the central institute of Buddhist studies CIBS, in Likir monastery in 2014 and in Spituk in 2015. In 2016 the council held at Thiksay monastery.
His Holiness Dalai Lama named Thiksay teaching ground as Shesrap Ge-tsal Ling.
He thanked everyone who helped in planning and scheduling the summer council.
Thupstan Chhewang MP, expressing his disappointment for not been able to attain the opening ceremony as GST bill was going on in the parliament. He urges people to understand His Holiness's teaching and practically implement in one's daily life.
Ladakh Buddhist Association, President Tsewang Thinles promises to continue this kind of spiritual event in future.
On the closing ceremony traditional dances, songs, and cultural shows were presented by the villagers and other dance groups.
Later on, mementos were given thanking all the dignitaries, participants, and villagers for making this event successful.